A Family-Focused Approach to Children's
behavioral health
Too often behavioral health services can feel a bit like taking a standardized test – one where the questions and the "right" answers are created by an authority with little, if any, knowledge of the person being assessed and served. The result can be isolating for the participants. They find themselves probed, quizzed, and challenged in attempts to "fix" them.
In our experience, this has sadly been true in the behavioral health system's approach to caring for children. Yet, none of us live in isolation. We live in dynamic environments that include our homes, our relationships, our churches, our schools, our workspaces, the internet, and our play spaces. We believe that to create a responsive and powerful behavioral health option, a care system must include a comprehensive review, exploration, analysis, and management of the many eco-systems engaging the individual bravely seeking assistance.
For children, this includes engagement with the family – however that is defined – as each component of the family unit empowers and influences desired behavior, coping strategies, and approaches that unlock potential and opportunity in each of us.
Our family-focused approach to children's behavioral health builds upon patient strengths and identified opportunities while working with both the patient and family on collective goals to create a common path to better health and greater understanding.
Our approach is unique among behavioral health programs and is rooted in our core values – compassion, inclusion, integrity, excellence, collaboration. The program creates strong and meaningful partnerships with the children and the families we serve to accomplish their goals and to create a healthier future.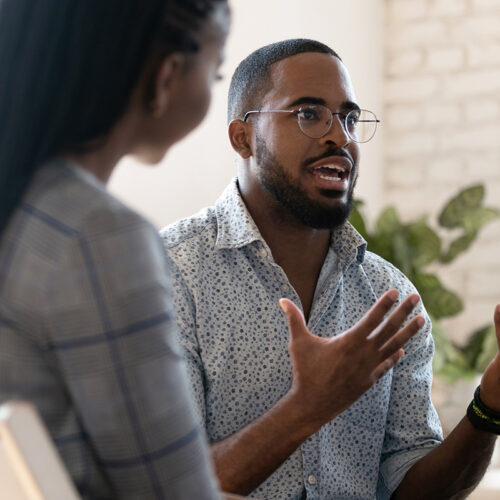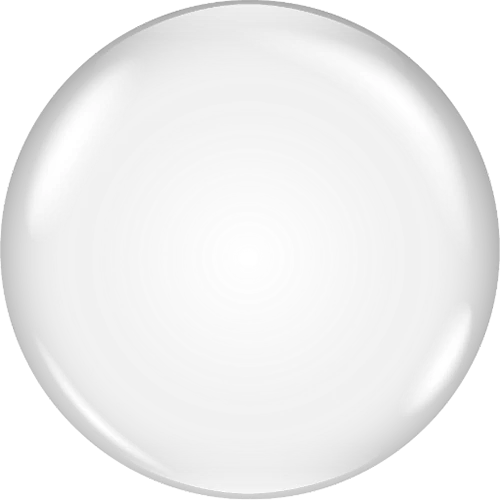 DEDICATED BEHAVIORAL HEALTH CARE TEAM
Every patient and family enrolled at CHI St. Joseph Children's Health works with a dedicated team of professionals committed to walking alongside them on their journey to better health.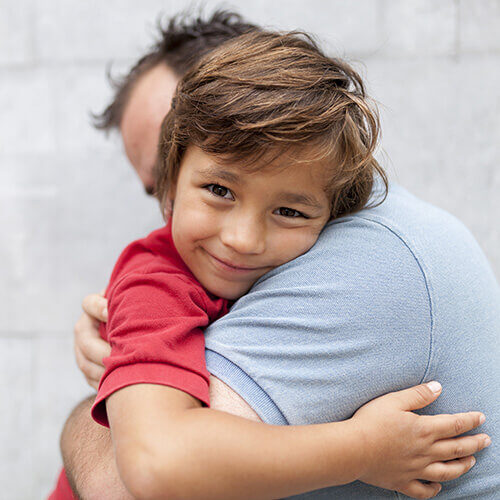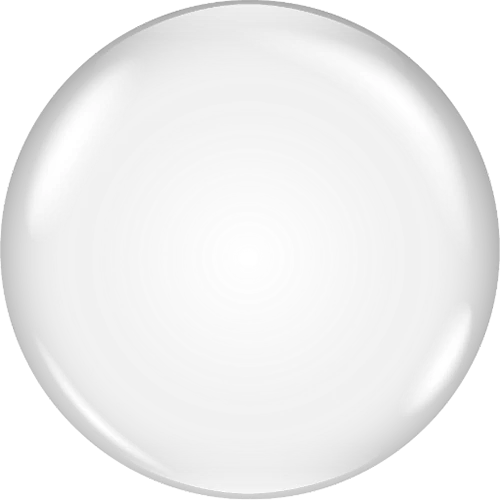 WHAT TO EXPECT IN CARE
Every patient and family in our care partners with a Behavioral Health Care Team dedicated to the health and wellbeing of the child and the whole family.
Resources for Patients and Caregivers
We regularly develop resources and programs to help grownups teach children about healthy habits at home and school. See what we've been doing in the community and request resources that will inspire the health heroes in your home!