At the heart of CHI St. Joseph Children's Health's mission is the call to create healthy communities where all can thrive.
Communities are where we live, grow, love, work, and learn – they are our launching point and where we build a foundation. They impact our physical and mental health and are integral in every phase and area of our lives. This is essential in understanding the elements and pillars of healthy communities.
As part of a national Catholic health system – CommonSpirit Health – it is easy for people to limit our work to the realm of traditional healthcare services. However, to us, creating healthy communities encompasses much more. Our work aims to create and assure opportunity for all. Health, from our perspective, is the foundation upon which individual and community opportunity emerges and serves as a gateway to possibility.
Our Healthy Communities Initiatives aim to improve and transform the health and outlook, not of a single patient or family, but rather of a whole community. Healthy Community Initiatives operate from an abundance perspective—a foundational belief that, through working together, sufficient resources exist to assure every resident, regardless of income, is healthy, fed, housed, and educated. Through programs, partnerships, and investments of time and resources, we work to strengthen four community pillars upon which we believe a healthy community can be built and thrive.
Early Childhood Experience and Education
Fresh Food Access and Nutrition
Safe Homes and Neighborhoods
Health Services and Wellness Programming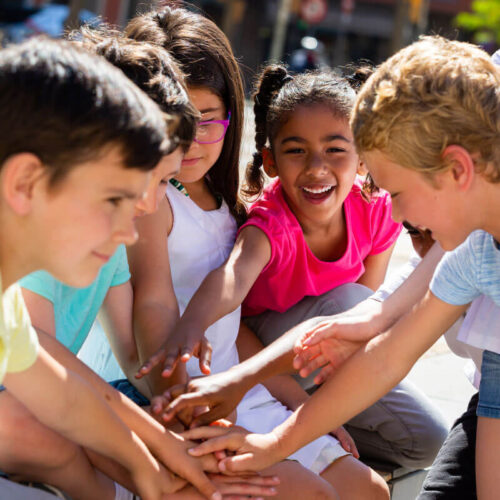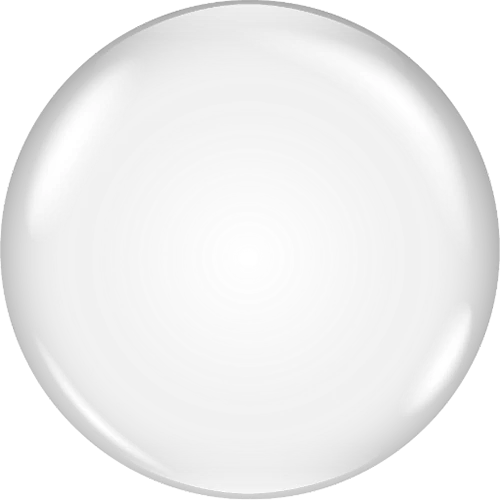 Healthy Columbia
Through the provision of services and financial investments, this community-driven initiative of CHI St. Joseph Children's Health is dedicated to creating a thriving community in Columbia Borough. The health and longevity of the community starts with prioritizing and improving the health and well-being of its residents.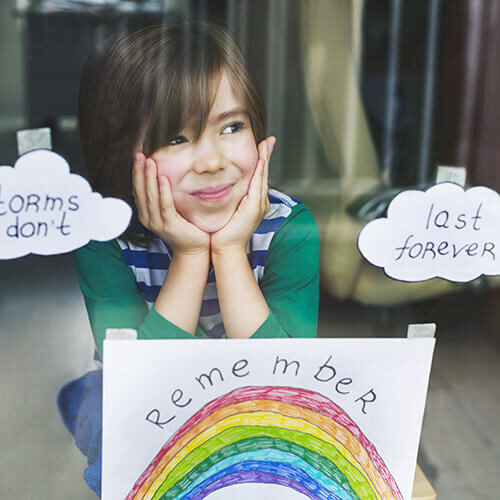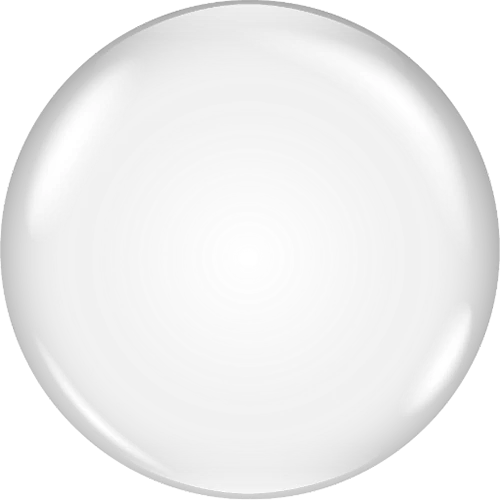 CRISIS RESPONSE
We are all called to love and care for our neighbors – always – and this is even more important, during times of crisis. In fulfilling our mission to build healthy communities, CHI St. Joseph Children's Health strives to pivot to serve the changing needs throughout our region. This work includes mobilizing resources and providing needed supports and services when unexpected hardships take hold in our community. In times of darkness, we serve with joy and work to light a path to a new and better tomorrow for our community.
News & Events
Van Jones Joins the Conversation – Tuesday, April 25, 2023