At the heart of CHI St. Joseph Children's Health's mission is the call to create healthy communities where all can thrive.
Communities are where we live, grow, love, work, and learn. They are both our launching point and where we build a foundation. Our communities impact our physical and our mental health and are integral in every phase and area of our lives.
As part of a national Catholic health system – CommonSpirit Health – it is easy for people to limit our work to the realm of traditional healthcare services. If anything, the past decade has demonstrated that CHI St. Joseph Children's Health is far from your traditional health care provider.  Together we have created unique health-driven programs to meet our region's greatest health needs – such as our behavioral health services. And, we've launched educational services that inspire the best in both our students and their families – such as the St. John Neumann School for Children & Families and the Mary Francis Bachmann School, the two schools at the heart of our Franciscan School System.
To us, this is the work of creating healthy communities. This is scared work.
Our work aims to create and assure opportunity for all. This starts by meeting the needs of the children and families engaged with our programs – those in our immediate community.  By doing so we believe that together we can and will create a positive ripple of change and possibility throughout our region. A change in the neighborhoods, in the boroughs, in the townships, in the municipalities and in the towns in which each of our students and patients their families reside. Together we are a powerful force for the common good and the healthy communities we envision.
Our Healthy Communities Initiatives aim to improve and transform the health and the outlook, not of a single patient or family, but rather of a whole community – of every child and families engaged with CHI St. Joseph Children's Health. Our Healthy Community Initiatives operates from an abundance perspective—a foundational belief that, through working together, sufficient resources exist to assure every child and families, regardless of income, is healthy, fed, housed, and educated.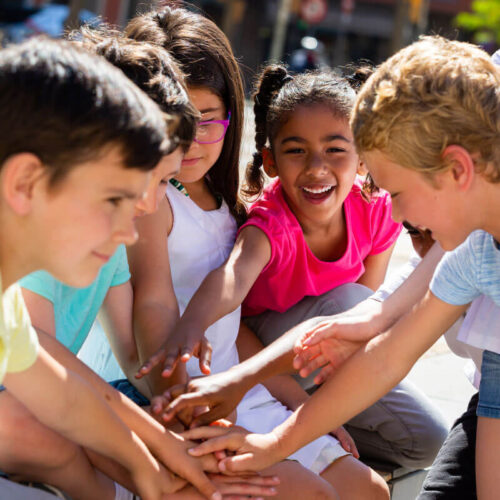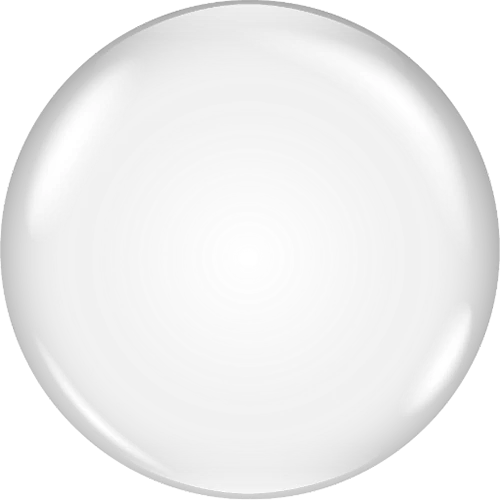 Isidore and Maria's CSA
Committed to providing access to fresh fruits and vegetables as well as connecting local families with the wonderful agricultural tradition of Lancaster County, the Isidore and Maria's CSA Program is a pilot project which provides fresh fruits and vegetables to students in our Franciscan School Program each week.  The CSA introduces families to locally grown items and new foods as well as creative ways for parents/caregivers and children to connect through cooking and exploring new foods.  The program is offered in partnership with Heritage Creek Farm Camp and Education Center.
Currently in a trial phase with our Kindergarten families a the St. John Neumann School for Children & Families. We hope to expand the program in 2023 once the growing season arrives in mid-May.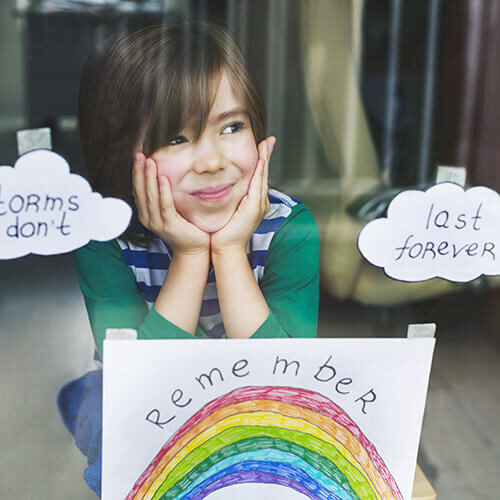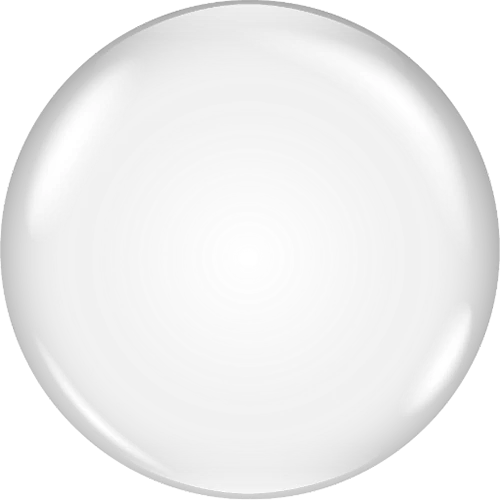 CRISIS RESPONSE
We are all called to love and care for our neighbors – always – and this is even more important, during times of crisis. In fulfilling our mission to build healthy communities, CHI St. Joseph Children's Health strives to pivot to serve the changing needs throughout our region. This work includes mobilizing resources and providing needed supports and services when unexpected hardships take hold in our community. In times of darkness, we serve with joy and work to light a path to a new and better tomorrow for our community.
News & Events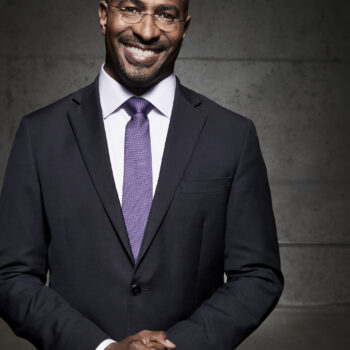 Van Jones Joins the Conversation – April 25, 2023