Children have an amazing ability to absorb and be influenced by everything around them – everything done at home, everything learned at school and everything they see in the community. Yet, in efforts to help children, we often focus all of our energy and resources on the child – and on them alone. The bedrock of behavioral health services at CHI St. Joseph Children's Health is the recognition that children do not exist in isolation.
Our family-focused approach to children's behavioral health recognizes the interconnected nature of a child's relationships, the world around them, and their emotional and mental well-being. Our team of caring professionals partner with children and their families as they walk their path to better health; along this path emerges a healthier, more resilient child, and a stronger family and support system.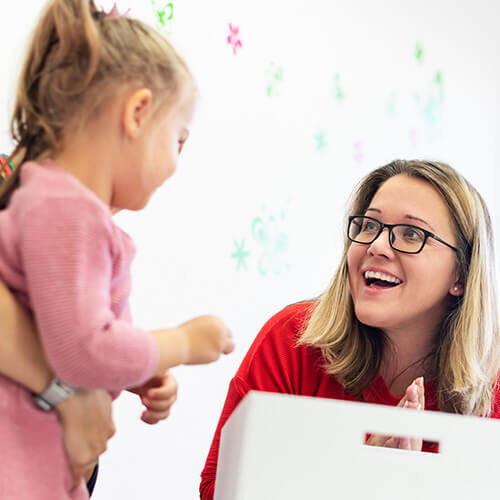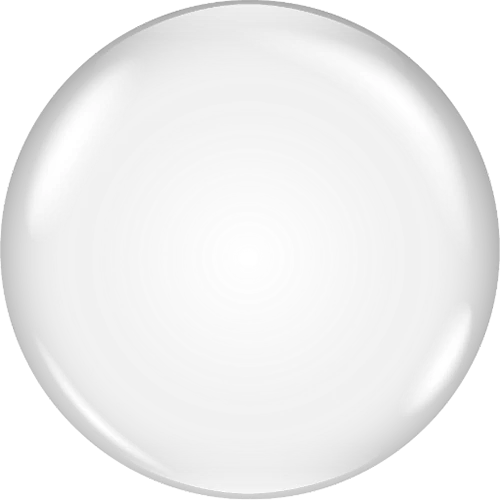 Behavioral Health CARE
CHI St. Joseph Children's Health Behavioral Health Center is dedicated to helping children and adolescents lead happy and healthy lives by providing family wellness services, psychiatric evaluations, medication management, and individual and family counseling.
RESOURCES FOR PARENTS & CAREGIVERS
We regularly develop resources and programs to help grownups teach children about healthy habits at home and school. See what we've been doing in the community and request resources that will inspire the health heroes in your home!