What would it mean to re-imagine childcare? CHI St. Joseph Children's Health envisions a new approach to childcare that provides every child and family with an environment, programs and services that affirm the dignity and value of children, parents and caregivers each day. The St. John Neumann School for Children and Families emerged from this very concept.
Located in Columbia Borough, the St. John Neumann School for Children and Families is committed not just to providing your child with a safe place during your workday but also to offering every family a nurturing environment filled with teachers and coaches who are truly concerned about your child and family's health, wellbeing, development and success.
Caring for children from six weeks until kindergarten enrollment, the St. John Neumann School provides a developmentally appropriate health-focused curriculum designed to stimulate your child's creativity and encourage the development of both healthy habits and healthy relationships.
News & Events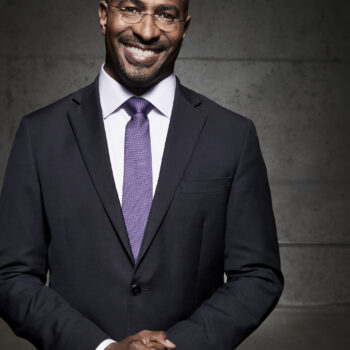 Van Jones Joins the Conversation – April 25, 2023