Every member of our community can play a vital role in improving the health of children in the Lancaster Community. Working hand-in-hand with the staff of CHI St. Joseph Children's Health, volunteers are an essential part of our team and our success. Below are just a few of the volunteer opportunities which exist at CHI St. Joseph Children's Health: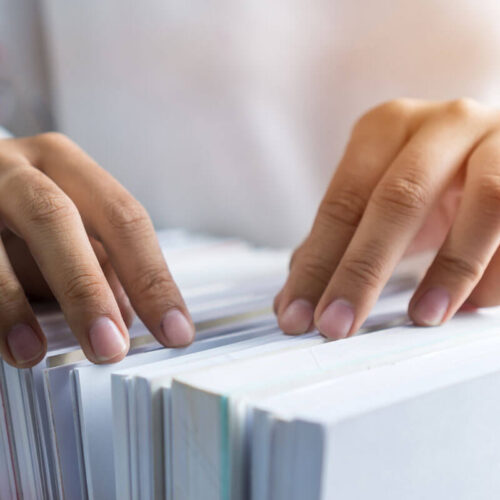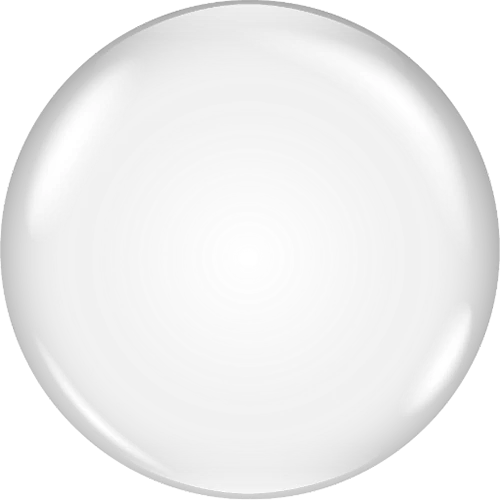 Social Media & Marketing Assistance
Help our Director of Development spread the word about the important work we are doing across Lancaster County and the surrounding communities! If you want to make a difference in your community and have experience in creating content for social media platforms and knowledge of social analytics and insights to grow engagement, this is a great opportunity for you! For more information please email Kristy Gismot.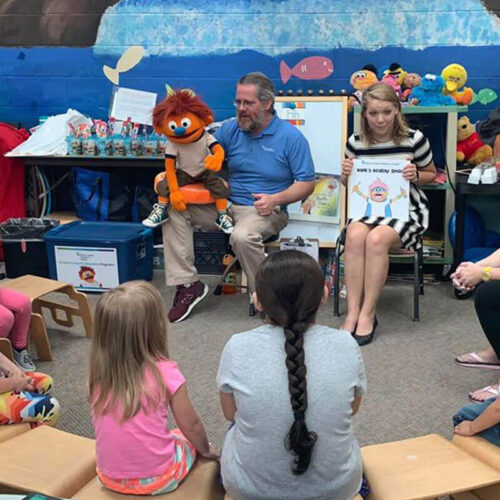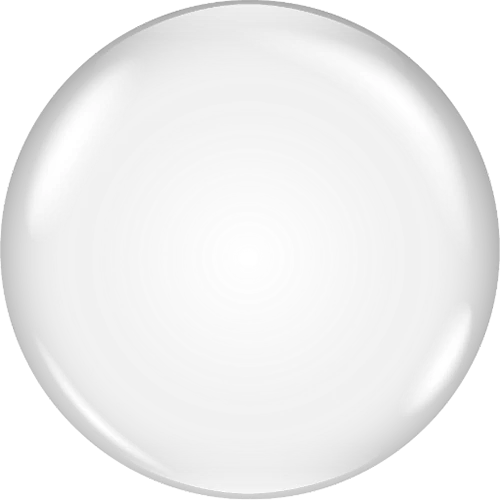 Community Educators
A key element of the Children's Health Education efforts of CHI St. Joseph Children's Health, Community Educators support education programming in the community including assisting and leading presentations depending upon the volunteers' training, experience, and comfort. Education activities and programs are provided for both children and parents/guardians. For more information on how you can have an impact as a trained Community Educator please email Lori McCracken.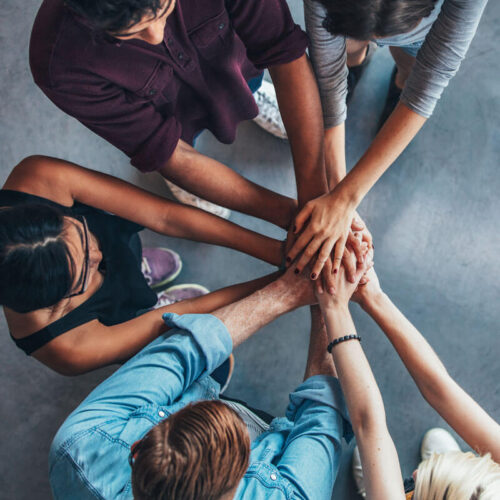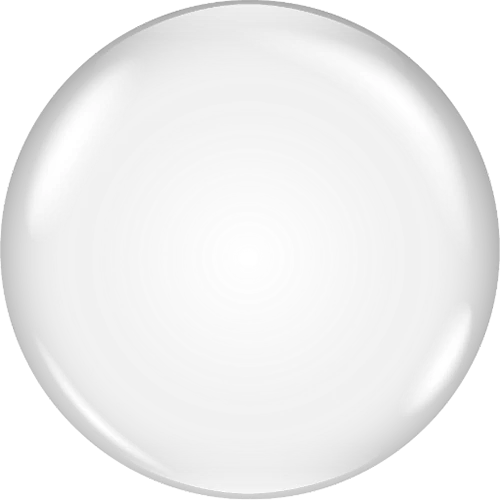 Community Awareness Advocates
Community Health/Social Service Fairs and Activities provide an excellent opportunity for CHI St. Joseph Children's Health to reach members of the community who may be in need of assistance and services. Community Awareness Advocates assist the organization in identifying awareness opportunities and providing the necessary support to provide one-on-one interactions with activity participants. For more information on how you can become a part of our Community Awareness Advocates Team please email Beth Grossmann.
News & Events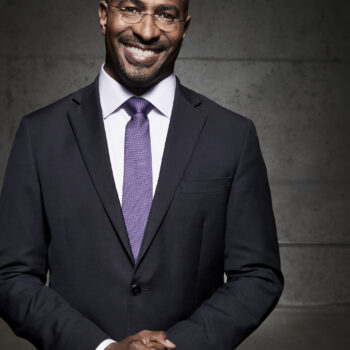 Van Jones Joins the Conversation – April 25, 2023