Give A Gift
Your help can assure that every child in Lancaster County has the opportunity to be healthy and happy! All of our programs and services reflect our commitment to supporting children's health – both providing care and prevention and advocating to assure that every child has access to appropriate health and wellness services. Each day we do this by living our mission and values, developing strong community partnerships, providing high-quality services and striving to meet community needs.
Every gift we receive is significant. Together we are shaping the future of children's health and reimagining possibilities for the communities of Lancaster County.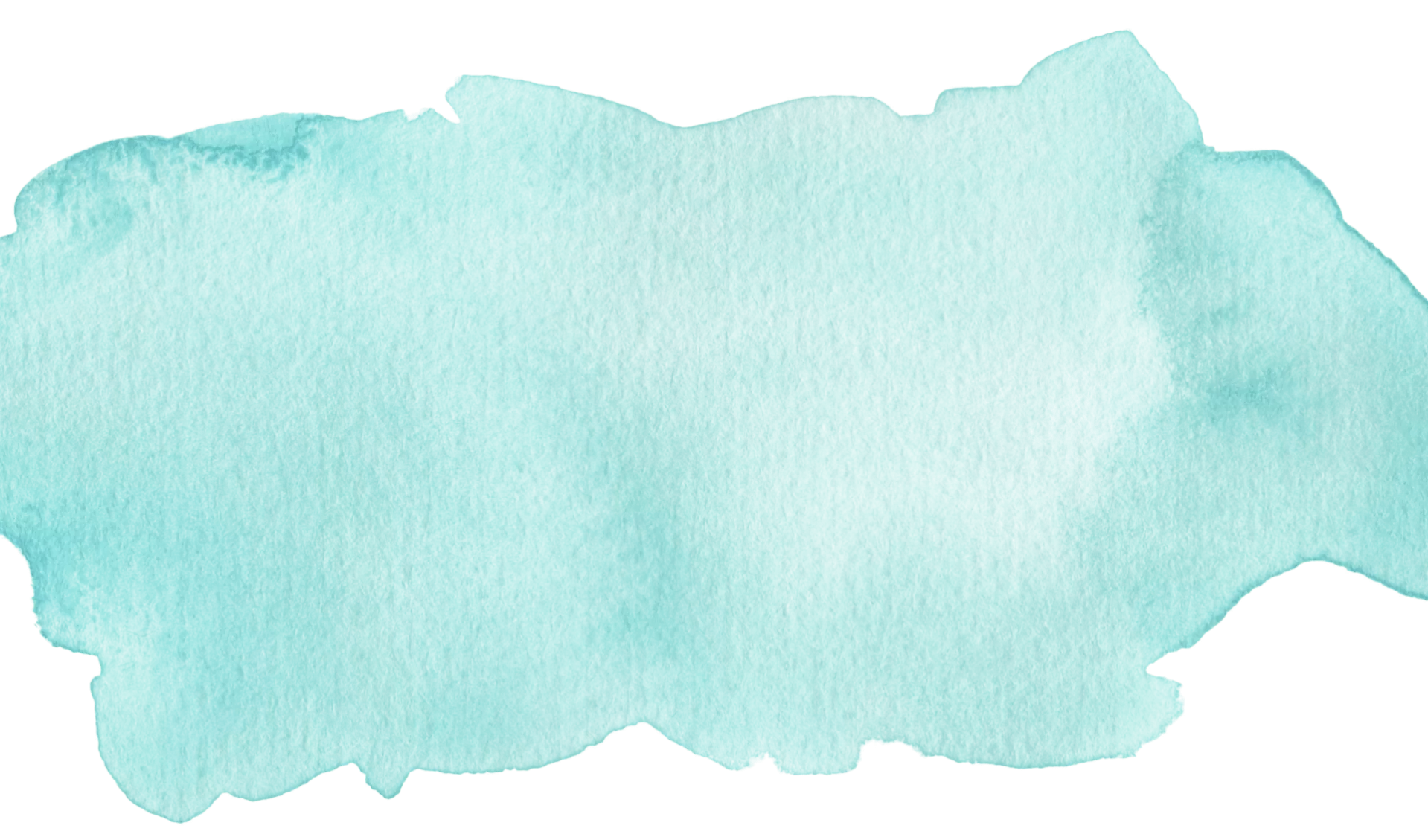 Other Ways To Give
MATCHING GIFT
Did you know you can double or even triple the impact of your gift with a matching gift from your employer? Many employers sponsor matching gift programs and will match charitable contributions made by their employees. Ask your HR department if your company has a matching program or would be willing to consider one.
Planned Giving
Our supporters often tell us they wish they could do more to support our to improve the health of the people and the communities we serve, well you can! One way to impact the health of children and families in the Lancaster community for years to come is by designating CHI St. Joseph Children's Health as a beneficiary of one of the following accounts: retirement account, life insurance policy, bank or brokerage account, certificate of deposit or donor advised fund.
Another great way to make a significant and lasting impact on the health of the children and families we serve is by leaving a gift to CHI St. Joseph Children's Health in your will or trust.
For more information on the benefits of planned giving and to discuss the best gift option for you please contact Phil Goropoulos ([email protected]).
Give by IRA Charitable Distribution
If you are over age 70 ½ consider supporting CHI St. Joseph Children's Health through your Individual Retirement Account (IRA). Giving a donation to a qualified charity directly from you IRA can yield tax savings for you and provide much needed support to CHI St. Joseph Children's Health.
*Please consult with your advisors regarding the tax benefits of such gifts and your plan administrator for the required forms
Amazon Smile
You can give while you shop. By using Amazon Smile and choosing CHI St. Joseph Children's Health you can support healthy communities in Lancaster County with every purchase.