Founded by the Sisters of St. Francis of Philadelphia as St. Joseph Hospital in the 1880s, the Sisters' original health ministry transformed healthcare in Lancaster and provided the community with its first hospital – a beacon for compassionate, patient-centered care. Today, as a location of CommonSpirit Health, the innovative spirit of our foundresses continues to inform the mission, visions and programs of CHI St. Joseph Children's Health as we work to create healthy communities and improve the health of children and families in the Lancaster, Pennsylvania Community.
deep seated values
The core values, mission, vision, and guiding principles of CHI St. Joseph Children's Health frame our work and our purpose.
The Core Values of CommonSpirit Health and CHI St. Joseph Children's Health are at the center of our ministry. Each of our programs, all of our actions, every activity we undertake is informed, influenced and infused with the spirit and essence of our values.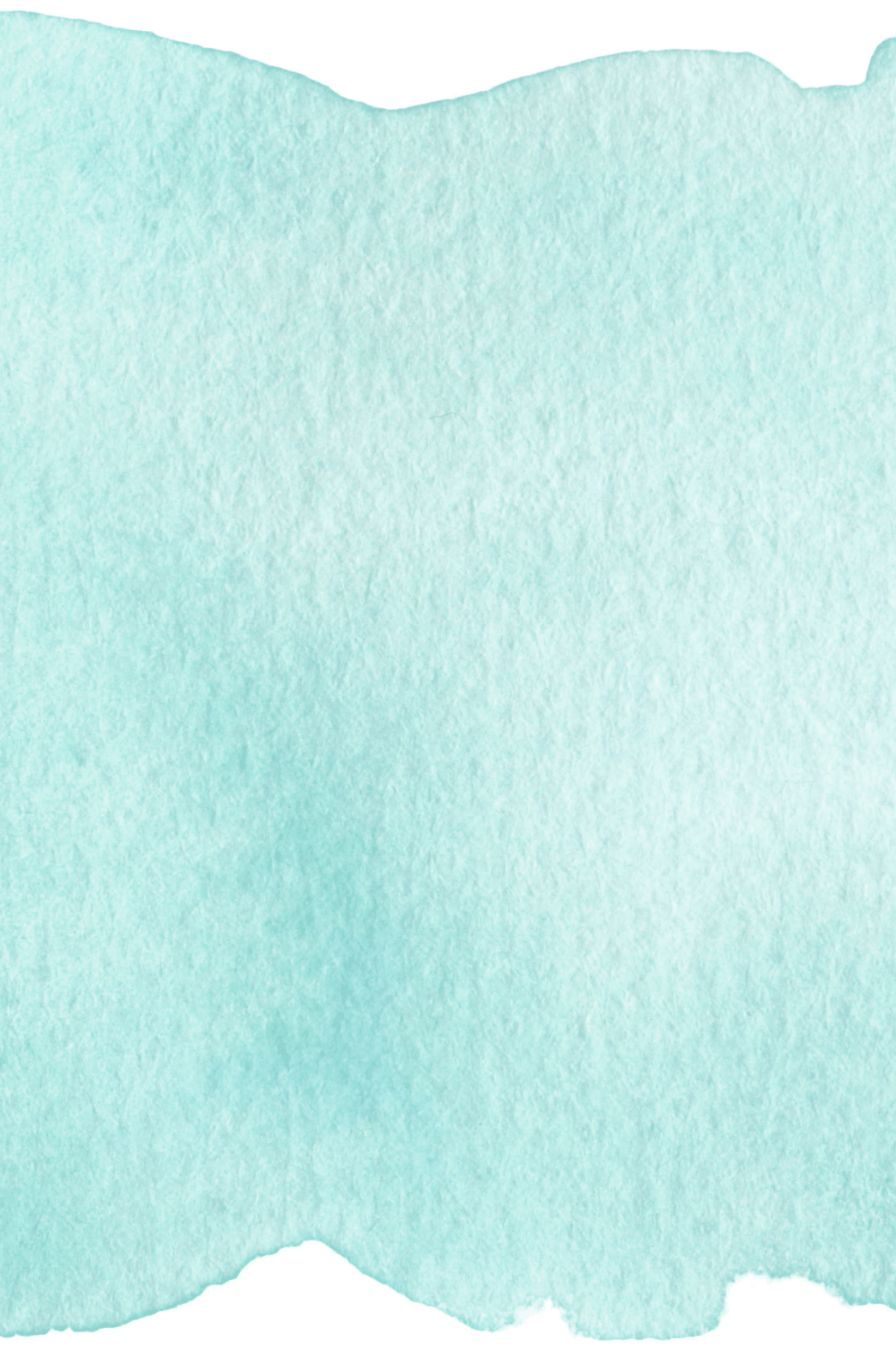 Our Core Values
Our mission – our calling in the community – emerges from our values. Our mission provides definition, stability and direction. For us, our mission started many years ago in the rich soils of Lancaster County by Women Religions. Evolving over the more than 137 years since the Sisters of St. Francis of Philadelphia first arrived in Lancaster County to start a hospital, our mission defines what we do and guides the steps we take together with our community to build the future we envision.
Compassion
Care with listening, empathy and love.
Accompany and comfort those in need of healing.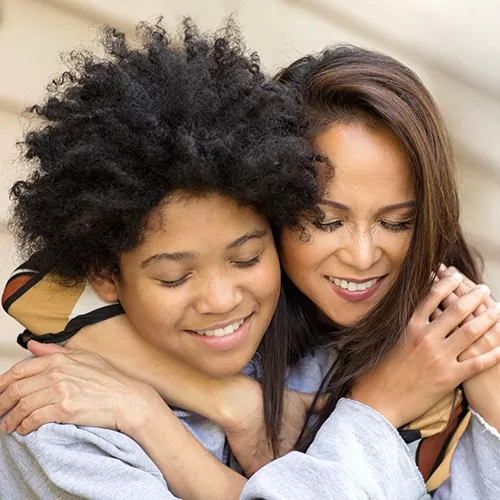 INCLUSION
Celebrate each person's gifts and voice.
Respect the dignity of all.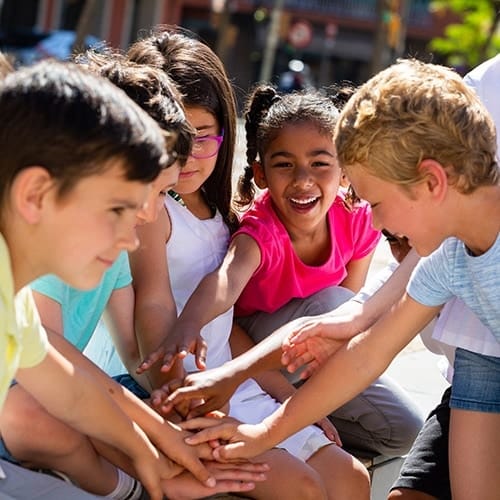 Integrity
Inspire trust through honesty.
Demonstrate courage in the face of inequity.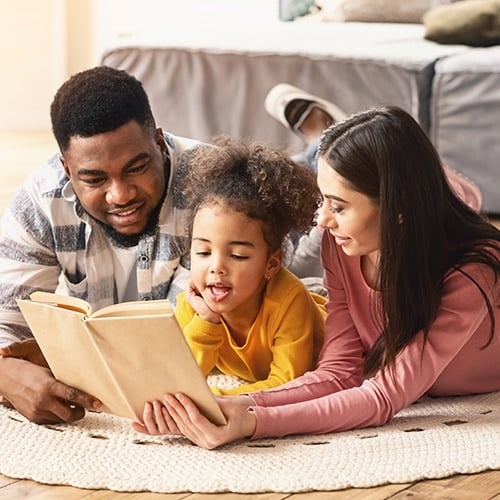 Excellence
Serve with fullest passion and creativity.
Exceed expectations of others and ourselves.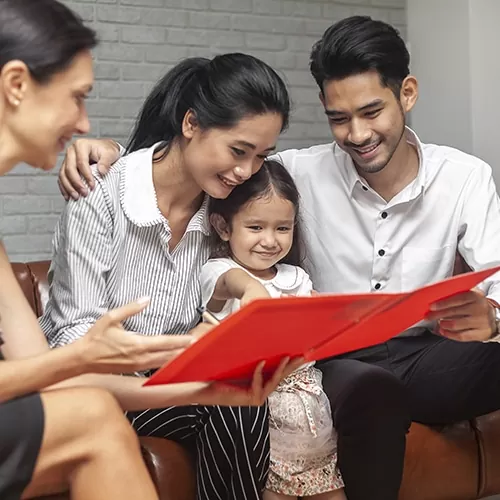 Collaboration
Commit to the power of working together.
Build and nurture meaningful relationships.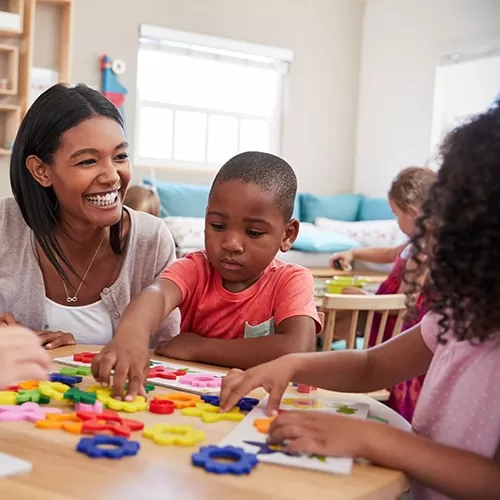 OUR MISSION
As CommonSpirit Health, we make the healing presence of God known in our world by improving the health of the people we serve, especially those who are vulnerable, while we advance social justice for all. The local purpose of our ministry is to improve the health of children and families in the Lancaster Community.

Fed by our values and supported by our mission is the dream of what can become – as an organization and as a community. Our visions paints the glorious possibility of what we can be and will become.
OUR VISION
A healthier future for all – inspired by faith, driven by innovation and powered by our humanity.
Learn how your help can assure that every child in Lancaster County has the opportunity to be healthy and happy!
GIVE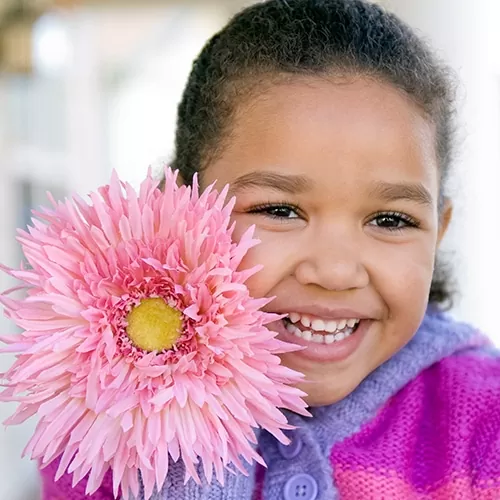 OUR GUIDING PRINCIPLES
Our 5 Guiding Principles are the compass that guides us as we seek new ways to serve our communities.
The assurance of human rights and human dignity are the key to improving the health and wellbeing of children and families in our community.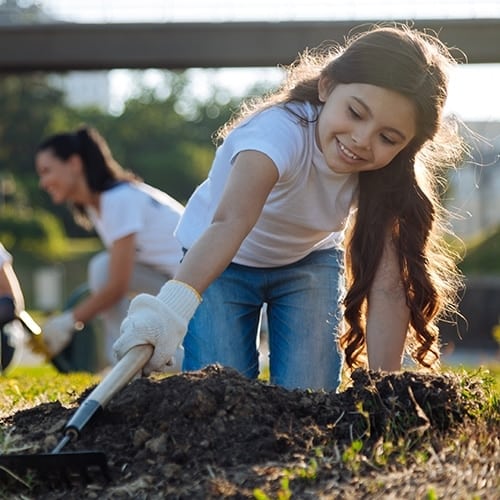 Health and wellbeing assure opportunity.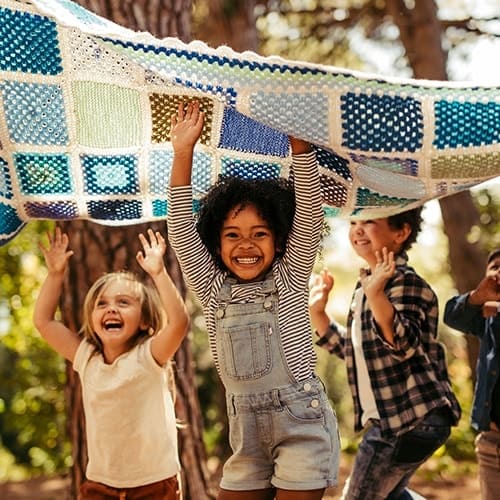 Opportunity should not be limited by means nor geography.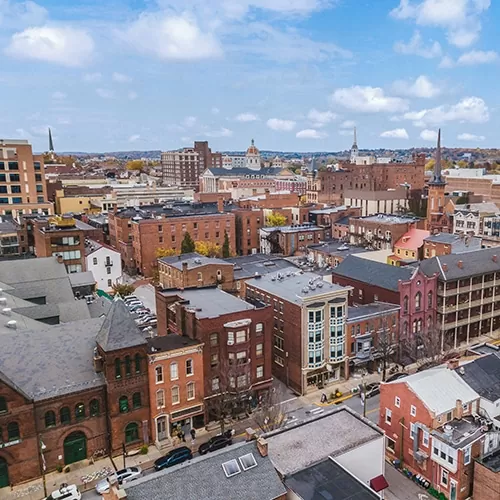 All children deserve every opportunity to be successful.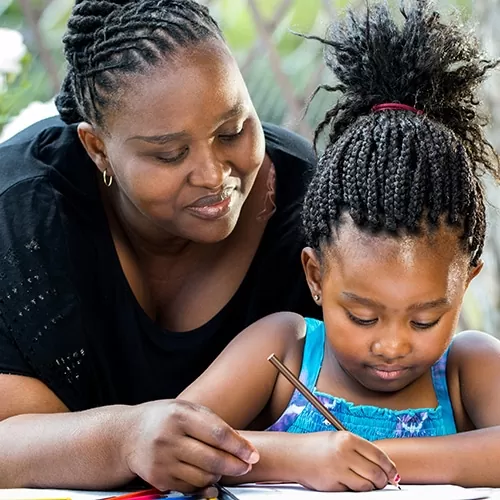 Health and preventive care, access to fresh and nutritious foods, quality early childhood experience and education, and safe neighborhoods inclusive of affordable housing are essential elements of a healthy community. We believe these to be human rights which are owed to all children, families, and individuals.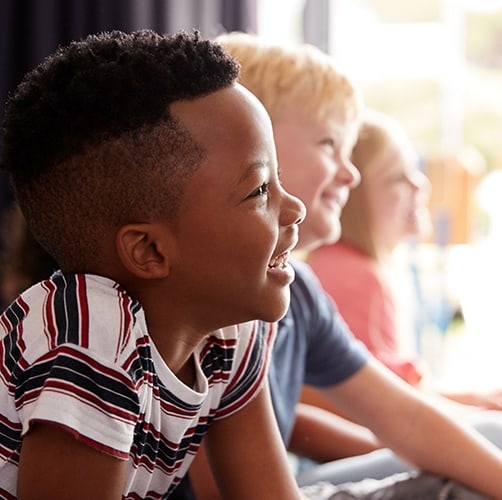 CommonSpirit Health
Catholic Health Initiatives and Dignity Health united as CommonSpirit Health in 2019. Come see how we can now serve the common good like never before. https://commonspirit.org/
News & Events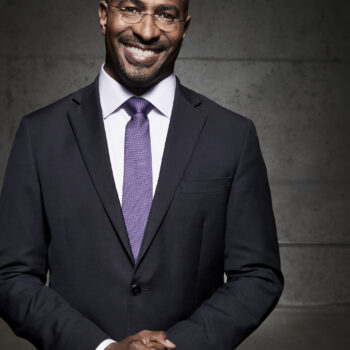 Van Jones Joins the Conversation – April 25, 2023