One of the best ways to ensure children grow up healthy and stay healthy is to provide them with the tools to develop good habits from the start. CHI St. Joseph Children's Health believes that the most powerful way to impact and improve the health of children and families is through education. Our Children's Health and Wellness Education programs empower children and families to make healthy choices and support the professionals committed to improving children's lives.
As health educators, we strive to find engaging and entertaining ways for children and caregivers to explore and understand healthy habits. Our programs strive to show both children and families what is possible when they take ownership of their healthy futures. Responding to the changing needs and emerging health challenges facing children in our community, our current offerings include unique evidence-based programs that align with health education standards. Each program offered provides a variety of experiences and presentations to aid children and families along their journeys to develop life-long healthy habits.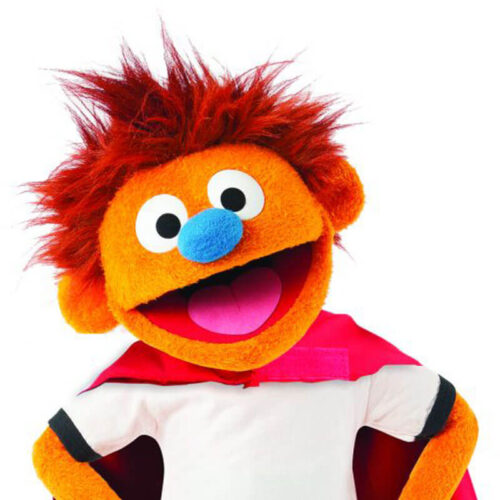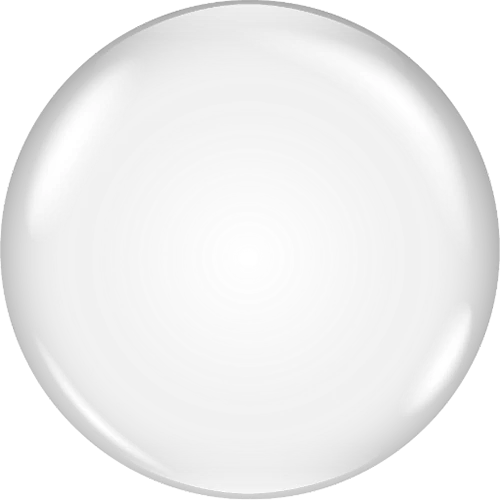 HANK THE HEALTH HERO
Hank the Health Hero is an energetic and imaginative 8-year-old puppet whose healthy habits make him heroic! Hank's healthy attitude is contagious and he aims to spread it far and wide! He models healthy habits to educate and inspire children throughout Lancaster County to become health heroes. Hank the Health Hero captures the hearts and captivates children and families everywhere.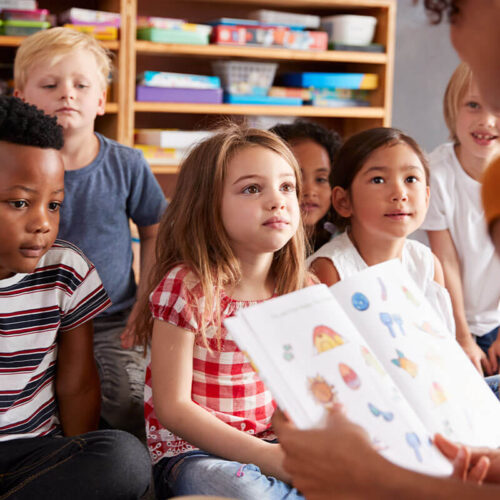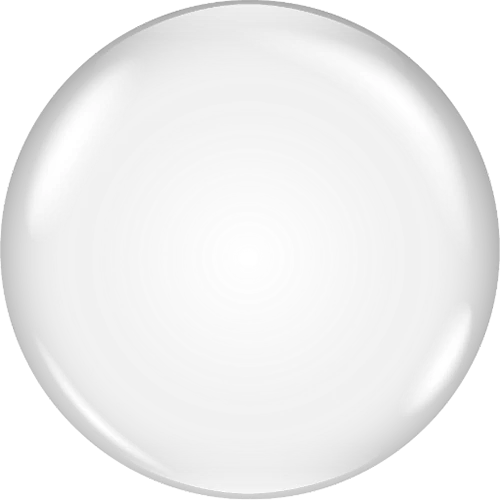 Health Education Programs
Let CHI St. Joseph Children's Health inspire the little health heroes in your life! Our engaging and evidence-based programs nurture the whole child and cultivate the seeds of healthy habits essential to children's wellbeing and long-term health. We partner with schools and organizations to build a community of health heroes with the power to choose health!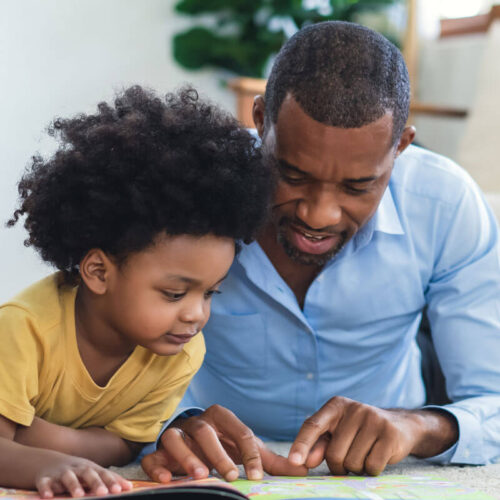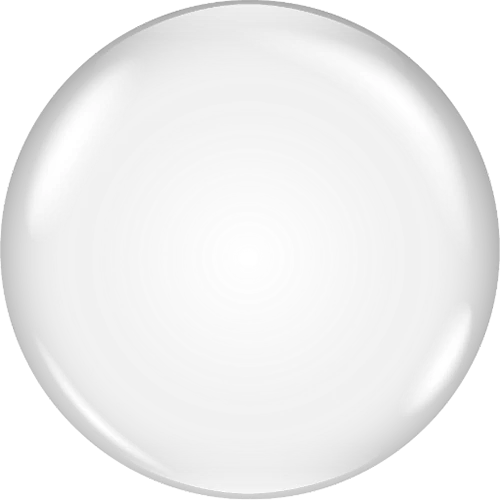 PROFESSIONAL DEVELOPMENT Programs
Our education programs for professional development are designed to meet the needs of busy teachers and helping professionals. Training and workshops focus on mindfulness education to support the health and well-being of those who have dedicated their careers to teaching and helping children and families.
RESOURCES FOR PARENTS & CAREGIVERS
We regularly develop resources and programs to help grownups teach children about healthy habits at home and school. See what we've been doing in the community and request resources that will inspire the health heroes in your home!