The best way to ensure children grow up healthy and stay healthy is to provide them with the tools to develop critical thinking, foster creativity, build healthy relationships and nurture good habits from the start. CHI St. Joseph Children's Health believes that the most powerful way to impact and improve the health of children and families is through education. Our Education Programs and Professional Development Opportunities empower children and families as well as educators to make healthy choices that improve children's lives and enhance our community.
As educators, we strive to find engaging and entertaining ways for children and caregivers to learn, to explore and to understand themselves and the world around them. Our programs strive to show both children and families what is possible when they take ownership of their healthy futures. Responding to the changing needs and emerging health challenges facing children in our community, our current offerings include unique evidence-based programs and learning opportunities. Each program offered provides a variety of experiences and presentations to aid children and families along their journeys to develop life-long learning and healthy habits.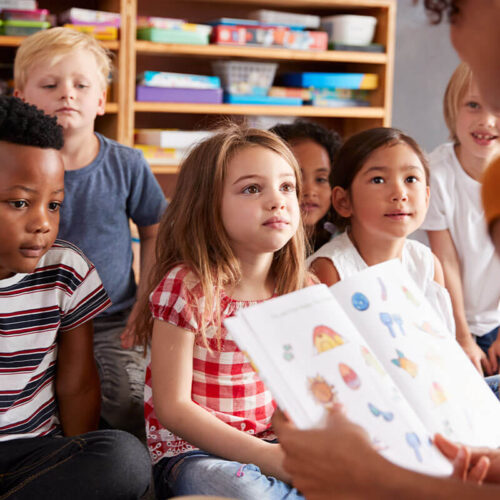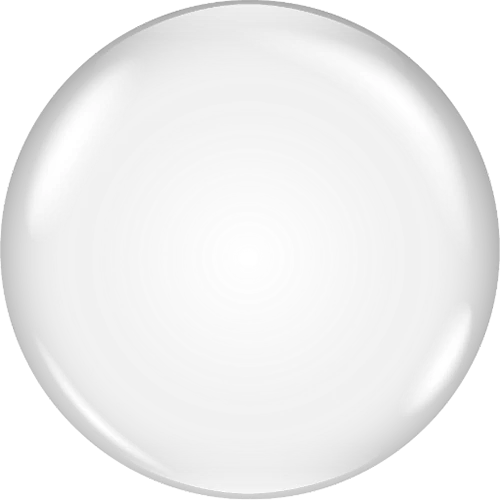 St. John Neumann School for Children & Families
Located in Columbia Borough, the St. John Neumann School for Children and Families is committed not just to providing your child with a safe place during your workday but also to offering every family a nurturing learning environment filled with teachers and coaches who are truly concerned about your child and family's health, wellbeing, development and success.
Caring for children from six weeks through kindergarten enrollment, the St. John Neumann School provides a developmentally appropriate health-focused curriculum designed to stimulate your child's creativity and encourage a life-long love of learning and the development of both healthy habits and healthy relationships.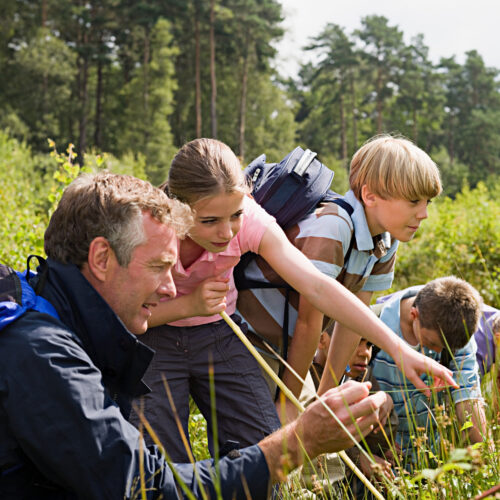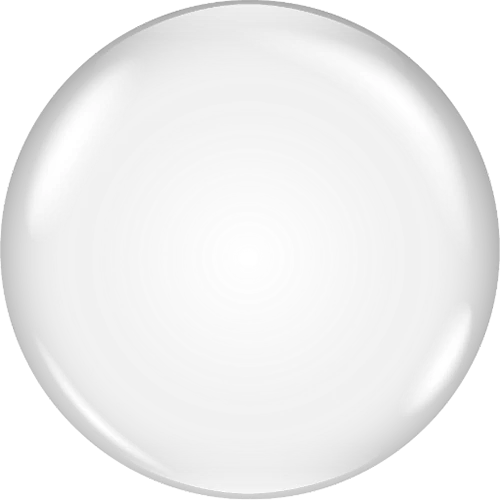 Mary Francis Bachmann School
The Mary Francis Bachmann School including grades 1 through grades 12 will be located at the former Dominican Monastery and is a critical extension of the larger child development and family-focused continuum of services offered by CHI St. Joseph Children's Health. The school will focus on fostering children's resilience through an approach to education that prioritizes the impact of essential and healthy adult-child relationships as a cornerstone for children to learn how to stand in their own power and thrive as adults.
The Mary Francis Bachmann School which will open to students in the fall of 2023 will combine with the early childhood educational experiences offered at the St. John Neumann School for Children and Families in Columbia as the Franciscan School System.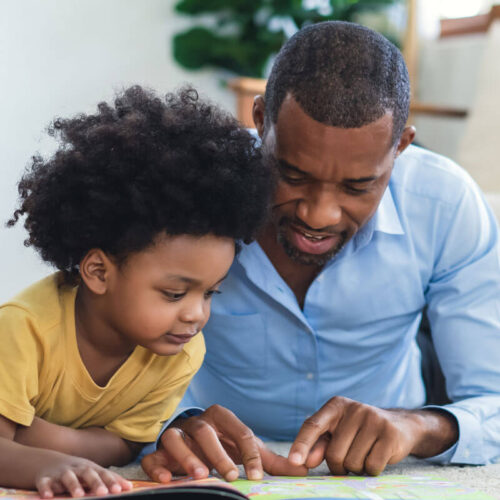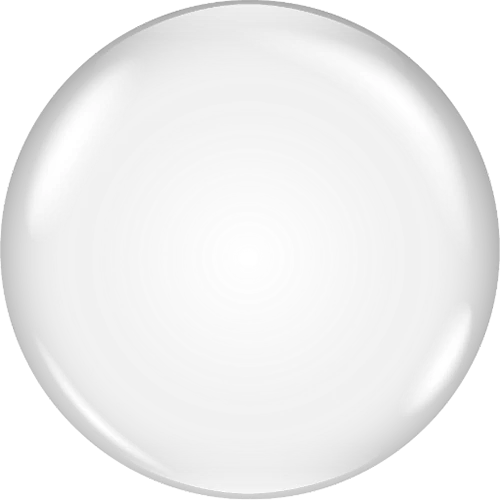 PROFESSIONAL DEVELOPMENT Programs
Our education programs for professional development are designed to meet the needs of busy teachers and helping professionals. Training and workshops focus on mindfulness education to support the health and well-being of those who have dedicated their careers to teaching and helping children and families.
RESOURCES FOR PARENTS & CAREGIVERS
We regularly develop resources and programs to help grownups teach children about healthy habits at home and school. See what we've been doing in the community and request resources that will inspire the health heroes in your home!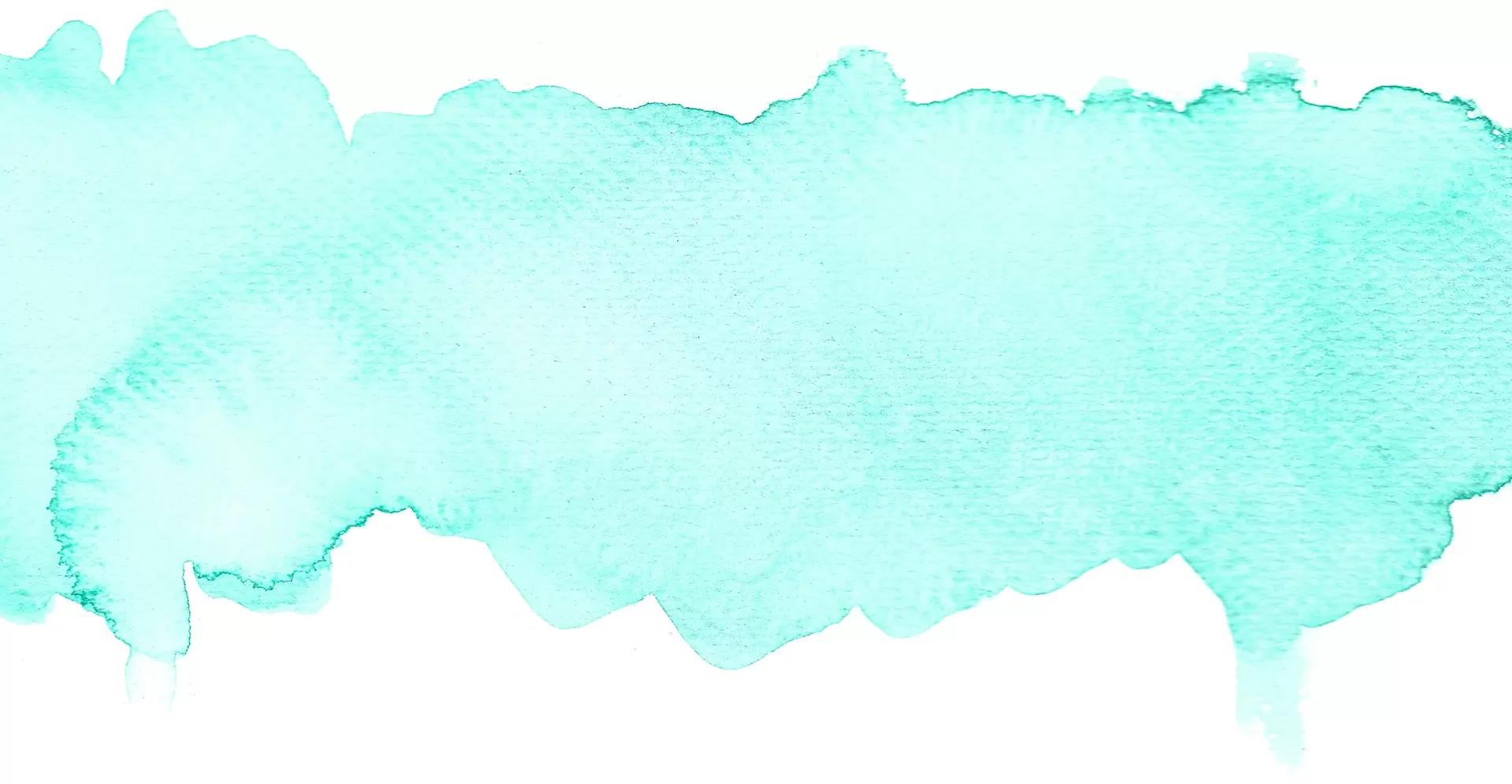 News & Events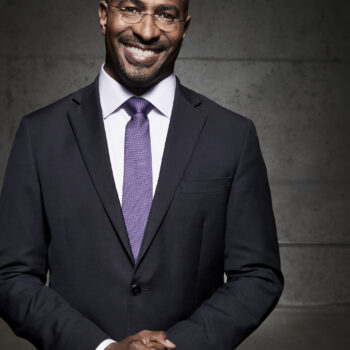 Van Jones Joins the Conversation – April 25, 2023