While proudly part of the CommonSpirit Health family and the system's extensive network of hospitals and organizations across the United States, the local purpose and direction of CHI St. Joseph Children's Health is driven by the thoughts, concerns, and observations of dedicated and passionate members from our local Lancaster community.
The leadership and oversight of the local board of directors assure that the services and programs we provide in the Lancaster region are meeting the needs of the local community and positively impact the health of the children, families, and communities we serve.
Board of Directors
Nate Bunty
Arielle Goodyear, MHA 
PHILIP GOROPOULOS
CHI St. Joseph Children's Health President
Martha L. Harris MPA, M.Div.
Christina Hartman
Carrie Scranton Johnson
DANIEL J. KEEFER, PhD 
Thomas Kopfensteiner
CommonSpirit Health – Chief Mission Officer
Claudia M. Madrigal
Gregory McGough, EdD
Carissa Pinkard, CWDP
An'Dionne Smith
Heather Valudes
Olivia Walters
Patricia D. Williams, JD
News & Events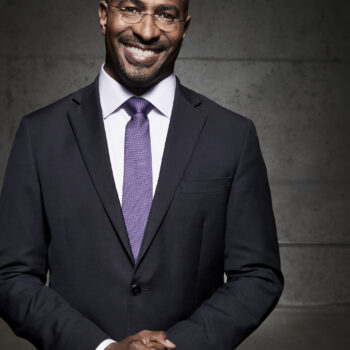 Van Jones Joins the Conversation – April 25, 2023