Your CHI St. Joseph Children's Health Team
Every patient and family enrolled at CHI St. Joseph Children's Health works with a dedicated team of professionals committed to walking alongside them on their journey to better health. The team provides a collaborative approach to care and the services offered by each member are tailored to the goals identified by the patient and family throughout our time together.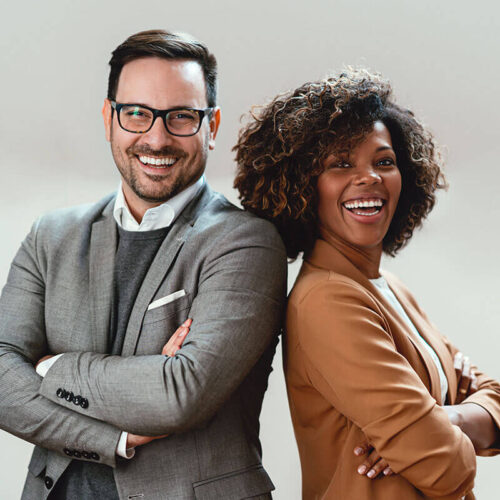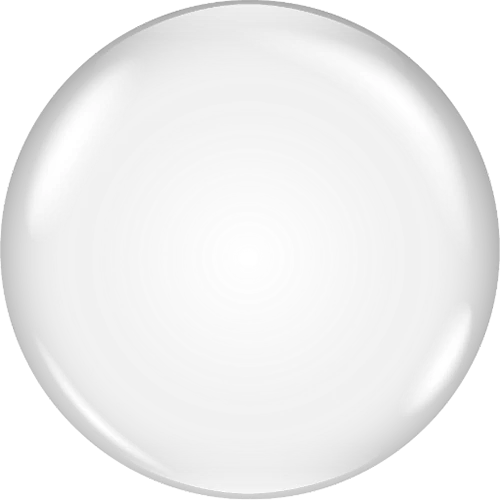 Your dedicated team includes:
A Psychiatric Provider (MD/DO?CRNP)
A Behavioral Health Therapist (LCSW/LPC/MFT)
A Family Wellness Coach (MA/MS/MEd/MSW)
A Case Manager (BA/BS/BSW)
Each provider plays a unique role in helping to build upon your child's strengths and work collectively with the family and patient on identified opportunities.
While all of the team will be engaged with the patient and family during their time with CHI St. Joseph Children's Health, the amount of time spent with each provider depends entirely upon the unique needs of each family as well as the goals and the priorities identified by the patient and family through our collaborative assessment and on-going review process.
RESOURCES FOR PATIENTS AND CAREGIVERS
We regularly develop resources and programs to help grownups teach children about healthy habits at home and school. See what we've been doing in the community and request resources that will inspire the health heroes in your home!