HEALTH & WELLBEING
Healthy Columbia invests in programs and services to support the health and wellbeing of the residents, homes, and neighborhoods in Columbia Borough. We aim to support the creation of a safe, healthy, and welcoming environment in which all residents and families have the opportunity to thrive.
The threat that lead poses to the youngest members of our community is something we take very seriously. Close to 90% of homes in Columbia Borough were built before 1978 – the year the government banned the use of lead-based paint. This fact increases the possibility of lead being present in homes within the Borough.
Lead Poisoning Risks
Childhood lead poisoning may make learning difficult, interfere with growth, harm hearing, and delay development.
Adults can experience hypertension, joint and muscle pains, a decline in mental functioning, and more as a result of lead poisoning.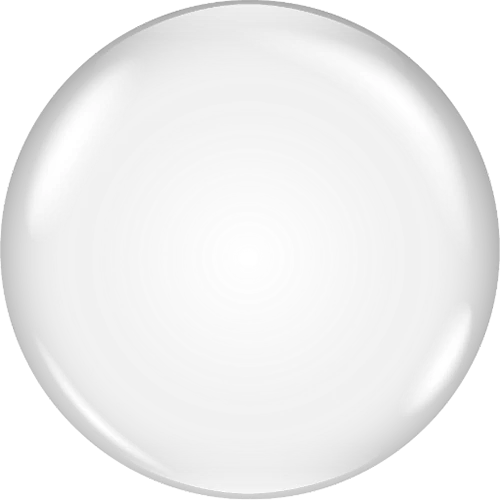 Lead-Safe Columbia
Lead-Safe Columbia is dedicated to helping individuals and families identify lead risks and assist them with addressing lead contamination that may be negatively impacting their health. Renters, landlords, and homeowners in Columbia Borough are eligible to receive a free home assessment from Healthy Columbia's licensed lead risk assessor. If the presence of lead is determined by the findings, families, and individuals will be connected with resources to help remediate lead hazards.
The only way to know if you or your child has lead in your body is to get a simple blood test. Talk to your child's doctor about getting them tested today!
For more information on Lead-Safe Columbia, to schedule a home screening and to learn more about what you can do to prevent childhood lead poisoning please call 717.823.8994 or email Kelsey Miller at [email protected].
HEALTHY COLUMBIA
LEARN MORE ABOUT THE ACTIVITIES AND PROGRAMS OF
HEALTHY COLUMBIA, REACH OUT TO US, OR CALL
Or Visit Our facebook page