Tucked along the Susquehanna River, Columbia has always been a unique place. Once a vibrant community at the center of the region's industrial growth, it has become a river town in transition, stretching to find its identity. While times have changed, the community has always been committed to supporting its children and families.
Columbia families and residents have a partner in CHI St. Joseph Children's Health. Our family-focused approach embodies the best traditions of the Borough and strives to create a vibrant community where opportunity is accessible to everyone. Our Every Child, Every Opportunity Program is built to unlock the potential of every child and family through the Pre-K for All and Columbia Futures Initiatives.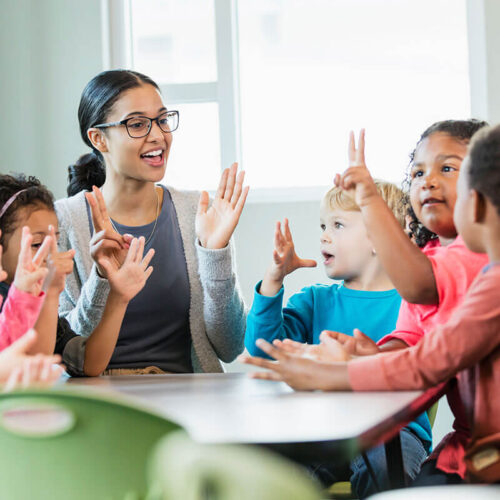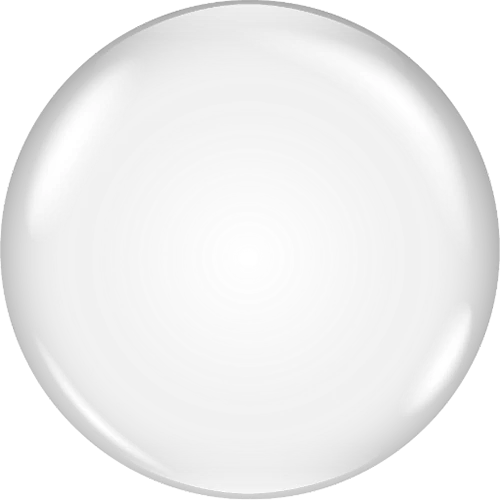 Pre-K for All
The Pre-K for All program is about opportunity – it offers an educational jump-start for every four-year-old child in the Borough and an economic opportunity for their families. Every four-year-old child living in Columbia Borough is eligible for a $9,700 annual scholarship to attend a Pre-K program of their family's choosing from eligible programs. In Columbia, every family starts with a promise – a commitment to health, learning and prosperity for all of us.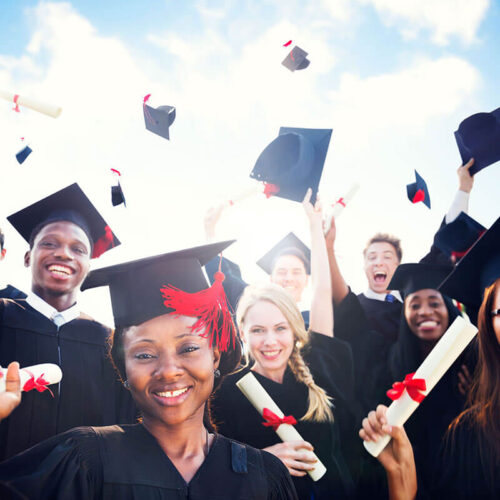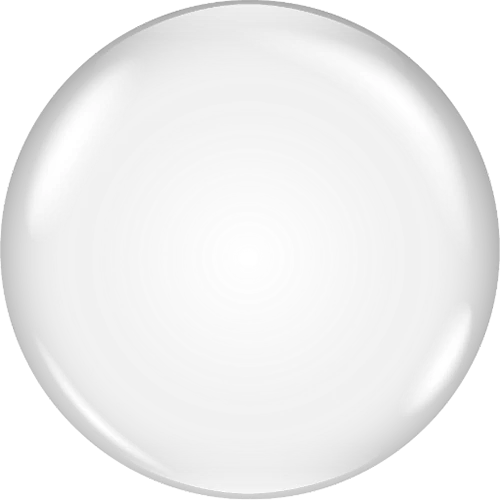 Columbia Futures
Guaranteeing Columbia's future starts by assuring residents have the knowledge and skillsets needed to build and maintain the community. Columbia Futures rewards long-term residents with children for choosing Columbia as their life-long home with scholarships to support their child's continuing education at a trade school, community college, or 4-year college or university.
Providing youth with access to needed education and training, while creating a community they are proud to return to and utilize their skills and degrees, is essential to creating a vibrant Columbia. Please contact us for eligibility requirements and scholarship amounts.
EVERY CHILD EVERY OPPORTUNITY
For more details on the Every Child, Every Opportunity program and to apply contact Kathleen Bierbower