During times of crisis, many of us find ourselves on uncertain ground. With the COVID-19 pandemic taking hold in our local community we all struggled to find our footing in the "new normal." Regardless of the unknowns and unprecedented challenges, our commitment to serving our communities and focusing on what we can do has never wavered. Our COVID-19 relief efforts were designed to ensure members of our community have the comfort of home and at least one fresh meal each day throughout the Pandemic.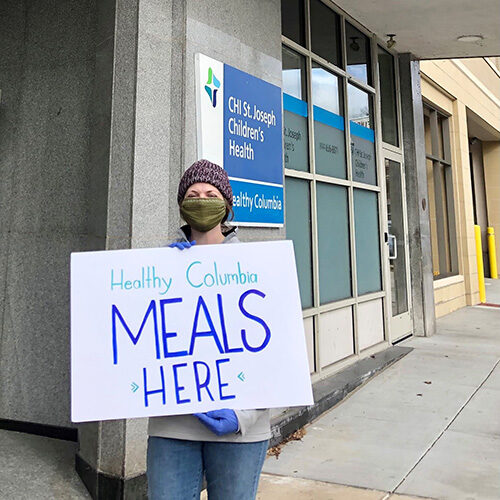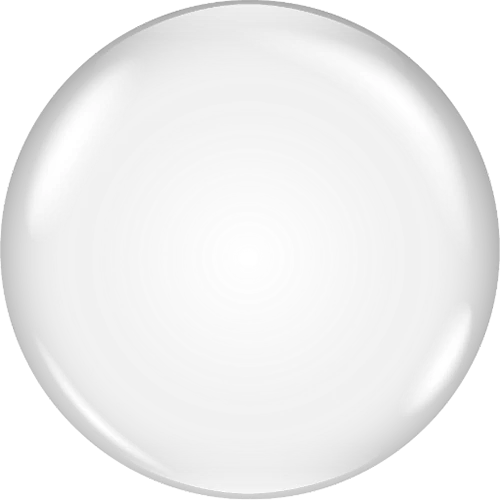 As the Pandemic began to re-shape life as we knew it in Pennsylvania, we envisioned being able to provide residents of Columbia Borough with the comfort of a nutritious, freshly-prepared meal each day. This vision was made a reality in just 3 days. Through our Healthy Columbia Project and in partnership with the culinary expertise of Fuel Madness Meals and Gypsy Kitchen, we created the Healthy Columbia Crisis Meals Initiative providing 5 nutritious meals, fresh fruit, and healthy snacks to 200 members of the Columbia community every 5 days.
With the partnership of the Steinman Foundation, utilizing the same model, we extended the Crisis Meals Initiative to serve residents in need throughout the Penn Manor School District. Over a period of 9 months, between the two locations, CHI St. Joseph Children's Health provided 69,373 meals to children, families, and residents in need in Lancaster County.
We are thankful for the partnership of the Steinman Foundation, Lancaster County Community Foundation, and the United Way of Lancaster County for their financial support and to the Kellogg Company for the donation of cereal and snack foods.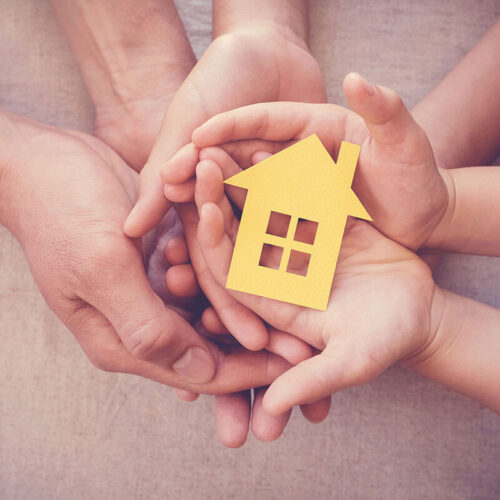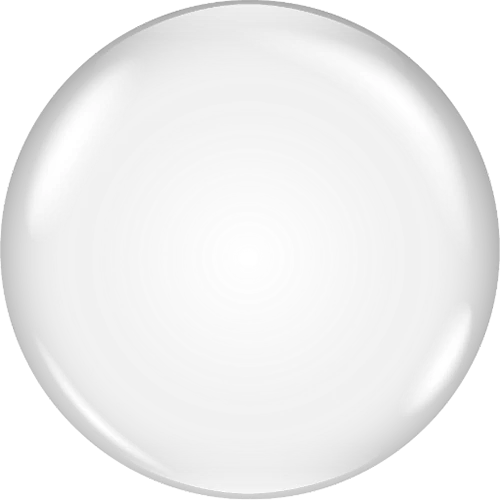 Healthy Columbia Crisis Housing Assistance Fund
Housing is healthcare – the assurance of safe and adequate housing improves overall health and when housing is lost or in jeopardy people's health suffers. Keeping our homes intact is an essential strategy to staying well.
On top of the stress, exhaustion, and financial impact experienced by many as a result of COVID-19, no one should be in danger of losing their home. The Crisis Housing Assistance Fund was created to help ensure members of the Columbia community have the comfort of home throughout the Pandemic. This unique housing assistance program provides financial assistance to Columbia residents who have fallen behind on rent or mortgage payments due to a loss of income as a result of COVID-19. The fund assisted an amount equal to one month of rent or mortgage payment to qualifying individuals and families. For more information or to apply for funding call Kelsey Miller at 717-823-8994.