Van Jones Joins the Conversation – Tuesday, April 25, 2023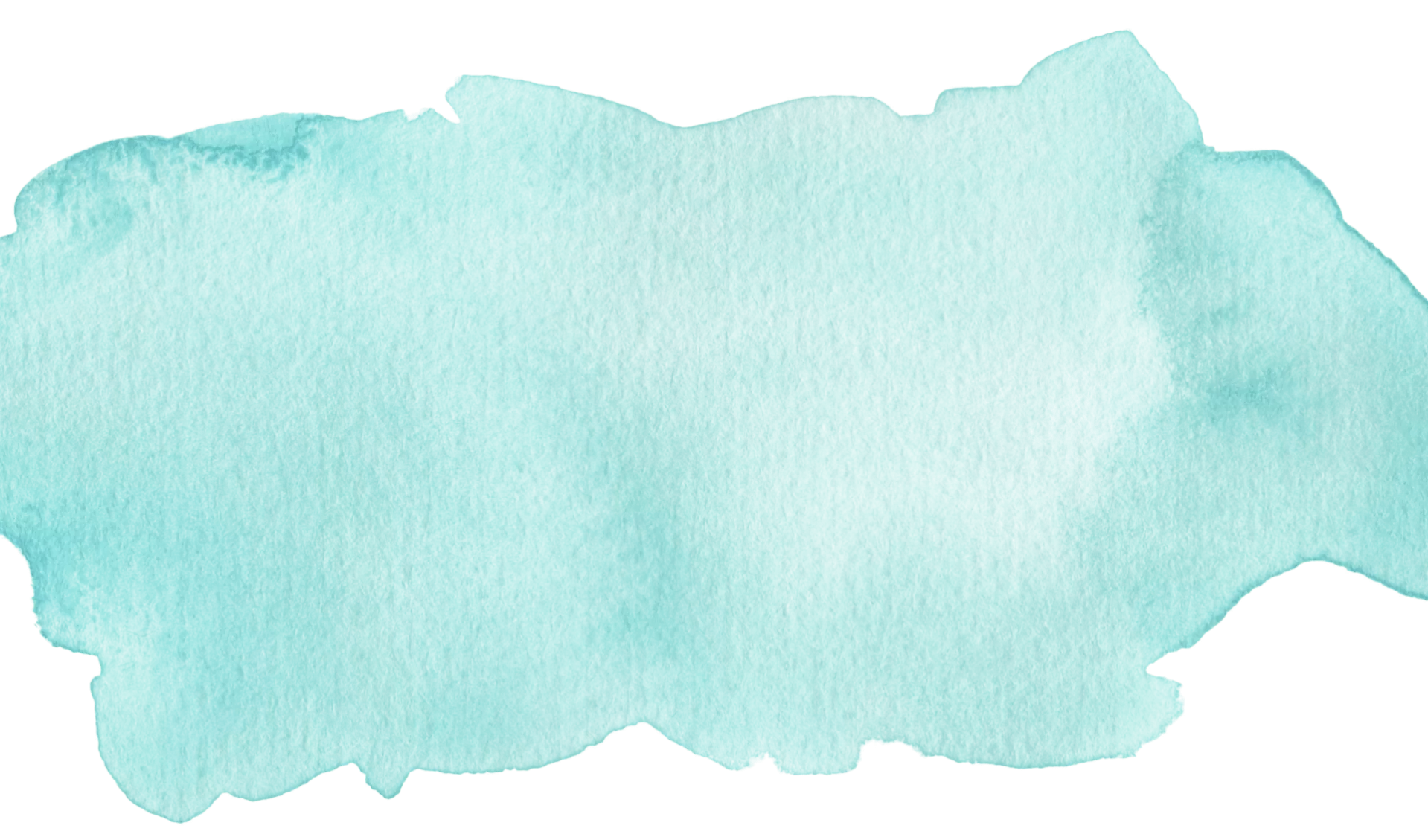 OUR GUIDING PRINCIPLES
As a foundation to our programs and services, these beliefs are the compass that guides us as we seek new ways to serve our community.
The assurance of human rights and human dignity are the key to improving the health and wellbeing of children and families in our community.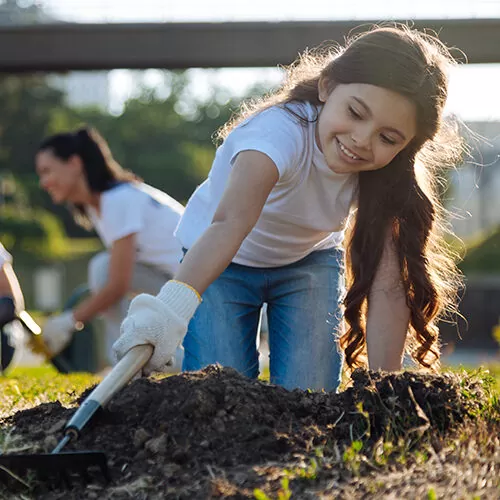 Health and wellbeing assure opportunity.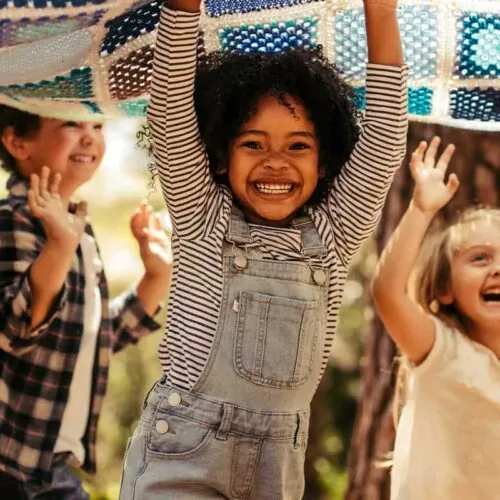 Opportunity should not be limited by means nor geography.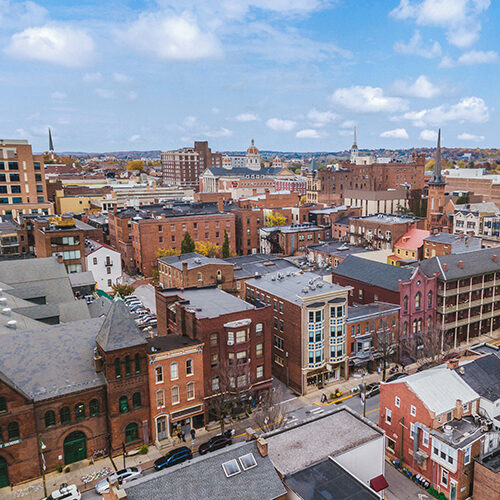 All children deserve every opportunity to be successful.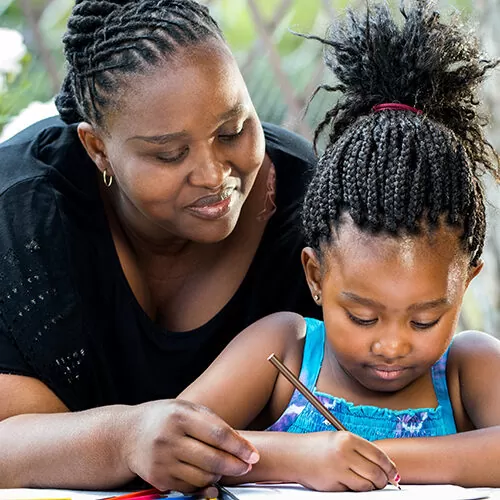 Health and preventive care, access to fresh and nutritious foods, quality early childhood experience and education, and safe neighborhoods inclusive of affordable housing are essential elements of a healthy community. We believe these to be human rights which are owed to all children, families, and individuals.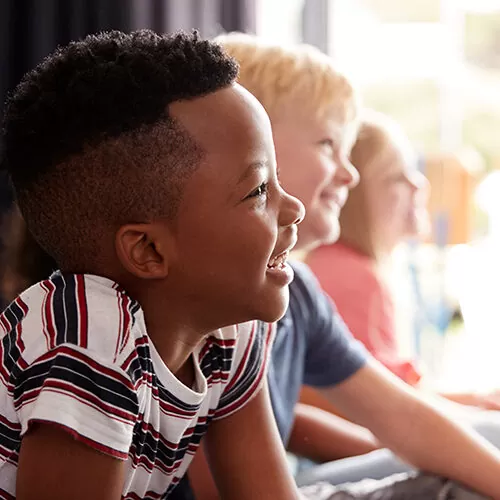 EXPLORE
EVERY CHILD EVERY OPPORTUNITY
Families and residents in the Columbia Community have a partner in CHI St. Joseph Children's Health. Our Every Child, Every Opportunity Program is built to unlock the potential of every child and family. Our family-focused approach embodies the best traditions of the Borough and strives to create a vibrant community where opportunity is accessible to everyone.
Learn More

About EXPLORE
EXPLORE
Pre-K for All Scholarship
Figuring out how to provide needed child care and quality early education to support children's success can be taxing on families.
Our Pre-K for All Scholarship program was created to help alleviate this financial stress and assure 4-year-old children in Columbia Borough have access to the educational jump-start they need!
Learn more

About EXPLORE
EXPLORE
Columbia Futures
The most important element in the formula for success is already among us – our community's children. Columbia youth can lead the way to a thriving future for the community when they are provided the needed education, training, and skillsets. The Columbia Futures program provides scholarships to Columbia High School seniors to support their pursuit of continuing education.
Learn More

About EXPLORE