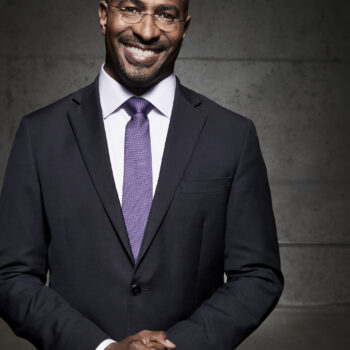 Van Jones Joins the Conversation – April 25, 2023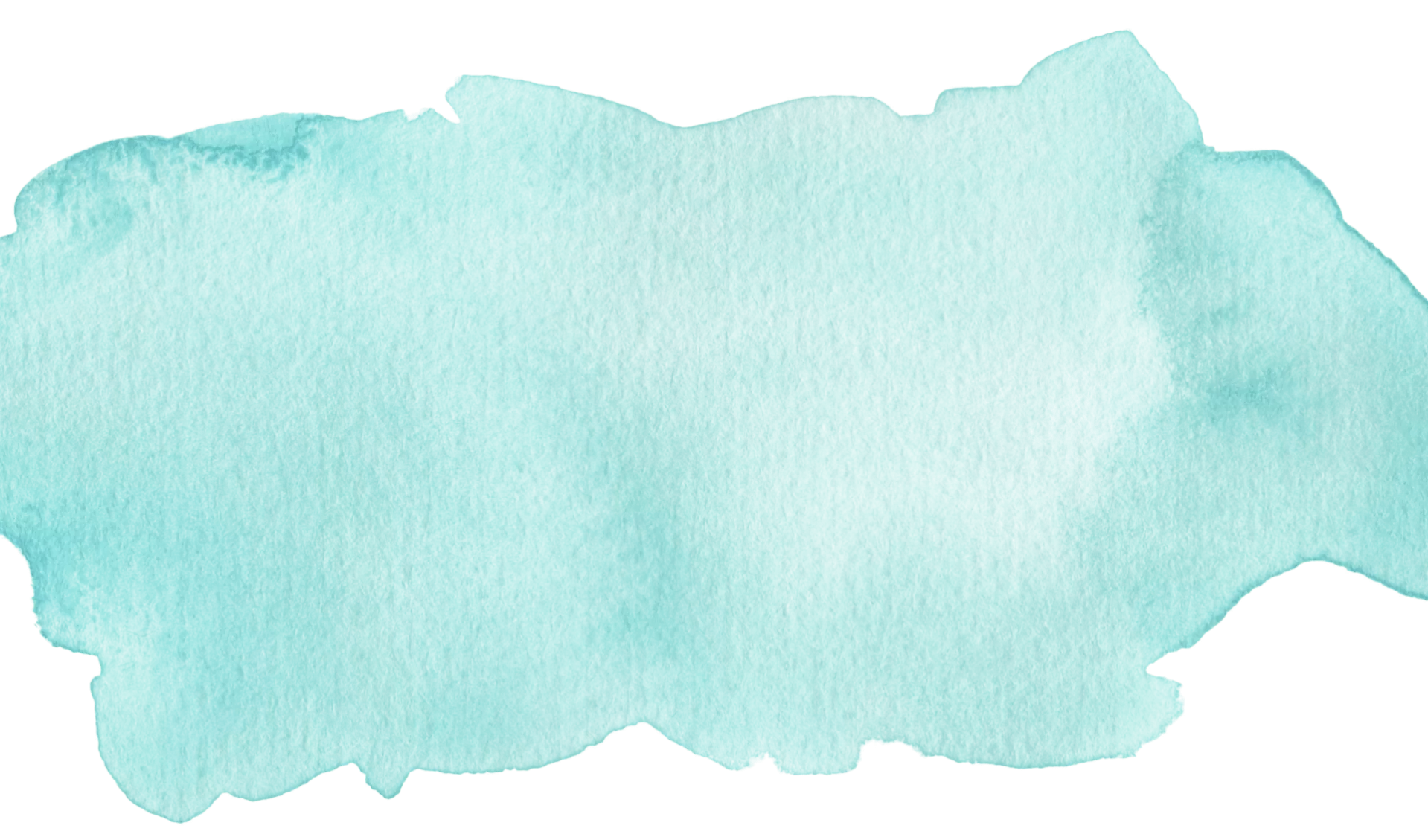 OUR GUIDING PRINCIPLES
As a foundation to our programs and services, these beliefs are the compass that guides us as we seek new ways to serve our community.
The assurance of human rights and human dignity are the key to improving the health and wellbeing of children and families in our community.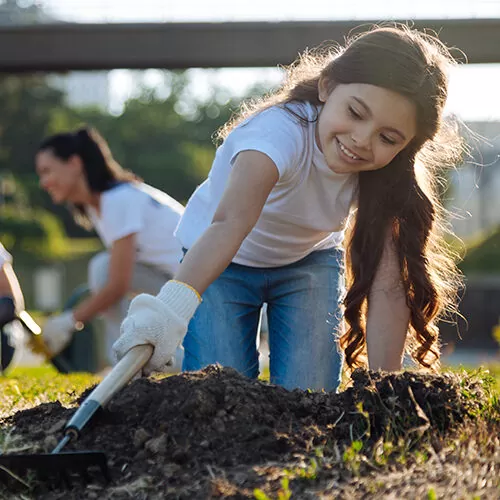 Health and wellbeing assure opportunity.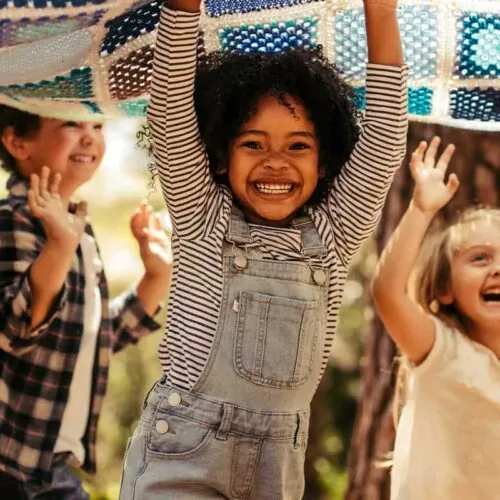 Opportunity should not be limited by means nor geography.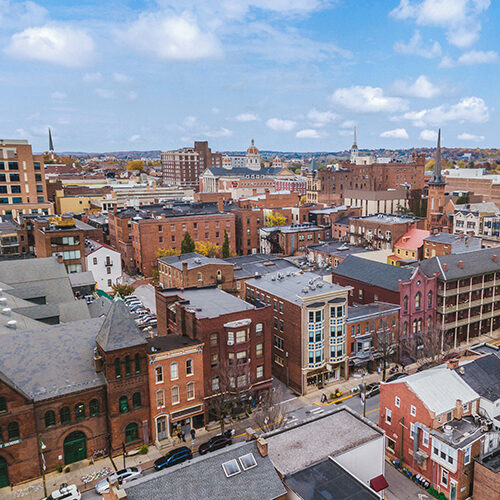 All children deserve every opportunity to be successful.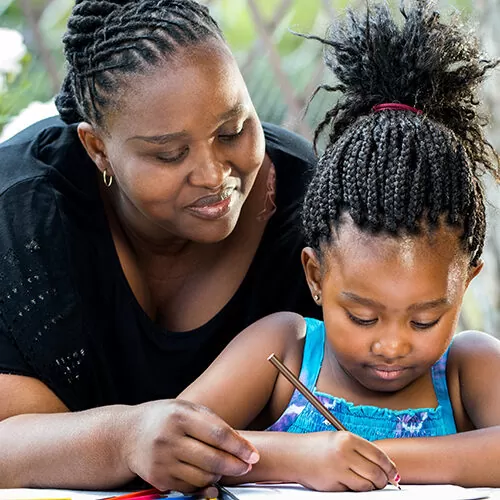 Health and preventive care, access to fresh and nutritious foods, quality early childhood experience and education, and safe neighborhoods inclusive of affordable housing are essential elements of a healthy community. We believe these to be human rights which are owed to all children, families, and individuals.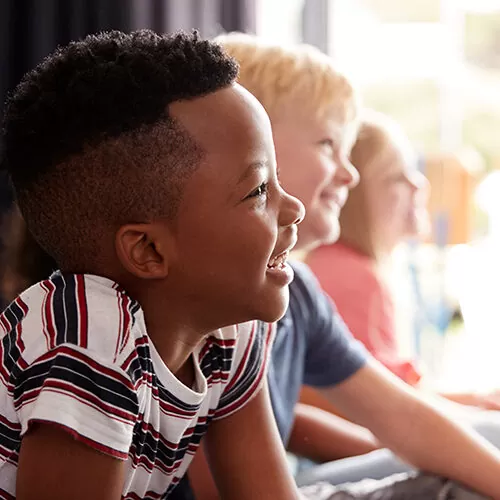 EXPLORE
EVERY CHILD EVERY OPPORTUNITY
Our programs are designed to assure that every child and every family has the opportunity to full participate and engage in the services and programs provided by CHI St. Joseph Children's Health. We are here to help your family thrive whether the you are seeking a unique approach to children's behavioral health or are searching for a new learning environment in which their child can discover, experience and explore the world.
Learn More

About EXPLORE
EXPLORE
The St. John Neumann School for Children & Families
Welcoming children as young as 6 weeks of age, the St. John Neumann School for Children and Families provides a relationship drive approach to childcare and early learning.
Children and families enrolled at the School are paired with teachers, resource coordinators and family wellness coaches who work collaboratively with every family to care and support each child's development, growth and learning throughout their St. John Neumann School experience.
Learn more

About EXPLORE
EXPLORE
The Mary Francis Bachmann School
Our newest program, the Mary Francis Bachmann School will welcome its first students in the fall of 2023. Our experiential learning model for grades 1 through 12 will employ a hybrid learning model during our first year of operation as our permanent home at the former Dominican Monastery site on Lititz Pike in Manheim Township completes a full renovation. The hybrid model for the 2023-2024 school year will combine on-site/in-person, distance and experiential learning opportunities for each student throughout the year.
Learn More

About EXPLORE