HEALTH & WELLBEING
Healthy Columbia works to connect and provide children and families with education, resources and services that are essential to improving health and well-being. We are committed to supporting and celebrating every family and helping every child in Columbia reach their full potential.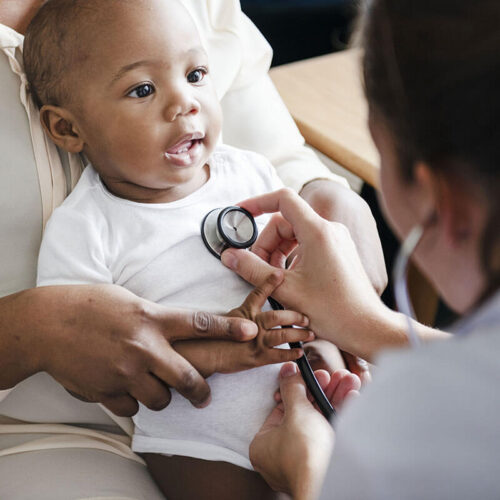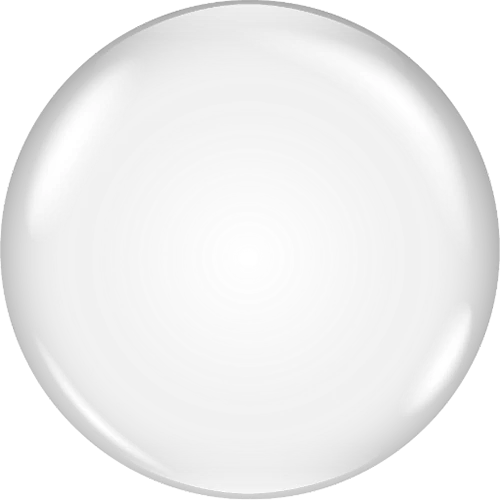 HEALTH & WELLNESS NAVIGATION
Addressing the needs of your child – physical, emotional, educational, etc. – can be frustrating and overwhelming at times. Parents in Columbia don't have to navigate all of this on their own, we're here to help. Our Healthy Columbia Program Coordinator can help parents and caregivers obtain health insurance for children, find a primary care physician, provide family wellness coaching, coordinate various services available within the community, and much more. Every child and family is unique and so are our relationships with and services provided to all we serve.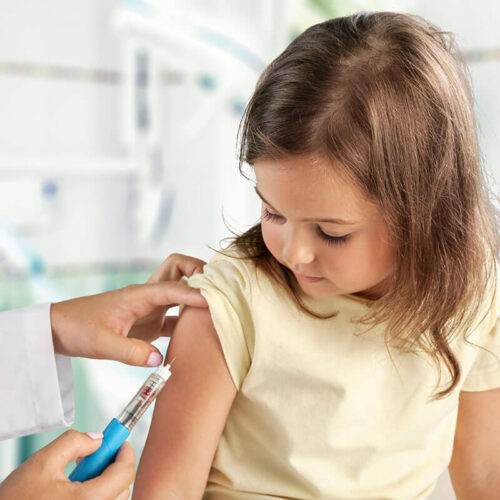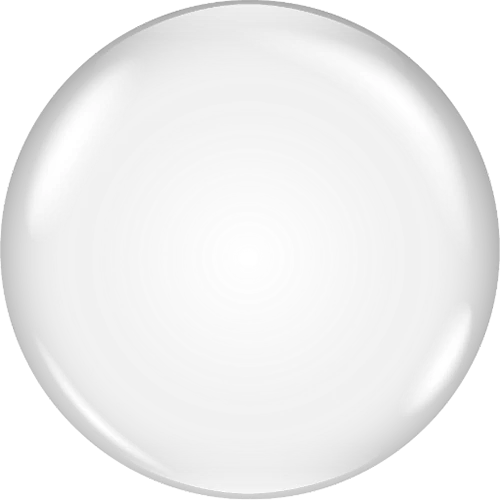 IMMUNIZE COLUMBIA
Healthy Columbia works to improve the immunization rates of Columbia residents – from annual flu vaccines to boosters for whooping cough and others. Immunizations provide health benefits for individuals and the entire community.