Healthy Columbia aims to increase the availability and consumption of fresh fruits and vegetables in the community. Residents and families cannot improve the nutrition of their diets and increase their daily intake of fresh fruits and vegetables if they are not in close proximity to their jobs or homes. Access combined with education can provide an opportunity for significant change- especially if costs can be maintained and made affordable. Healthy Columbia is working to increase access to fresh foods.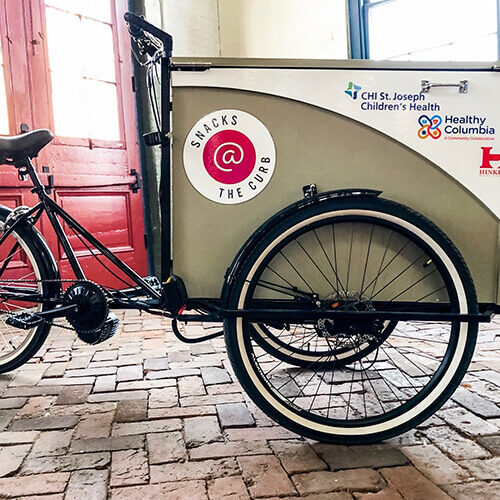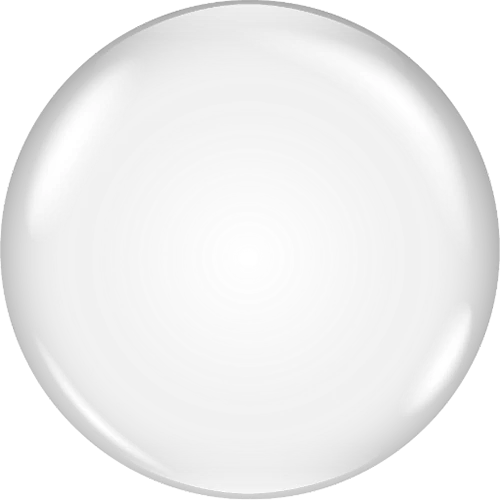 We believe there are lots of different ways and opportunities to ensure children in our community are happy and nourished. Our Snack Trike visits as school lets out at Park Elementary and at Taylor Middle School. Children and families are invited to stop and visit the Snack Trike to grab fruits and vegetables to enjoy on their walk home! Dates for the upcoming school year will be announced soon! Call 844-836-8871 for more information and follow Healthy Columbia on Facebook at http://www.facebook.com/HealthyColumbiaPA for updates.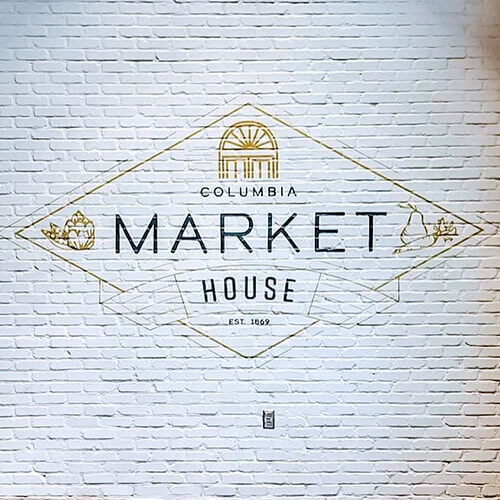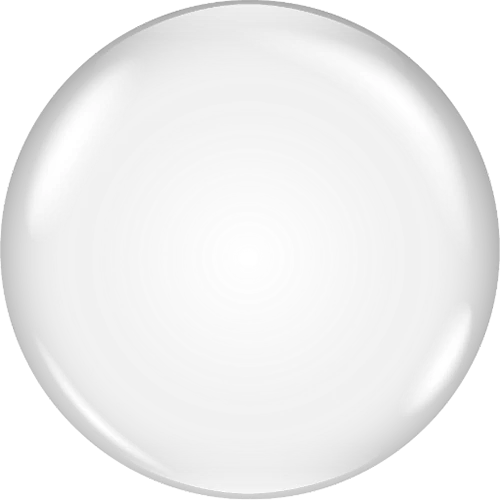 COLUMBIA MARKET HOUSE revitalization
CHI St. Joseph Children's Health and the Borough of Columbia joined forces and beautifully restored the Columbia Market House! Managed and Operated by CHI St. Joseph Children's Health, the Market House embodies our commitment to a healthy Columbia. Every resident of the Borough and surrounding community will have a thriving center for fresh foods, recreation, and fellowship in the downtown district! The Market House is open on Saturdays 7:00a-3:00p, and the restaurant, Gypsy Kitchen, is open for dinner Thursday and Friday and for lunch and dinner on Saturday. To learn about our local vendors visit www.columbiapamarkethouse.org or follow the Market House on Facebook or Instagram @columbiapamarkethouse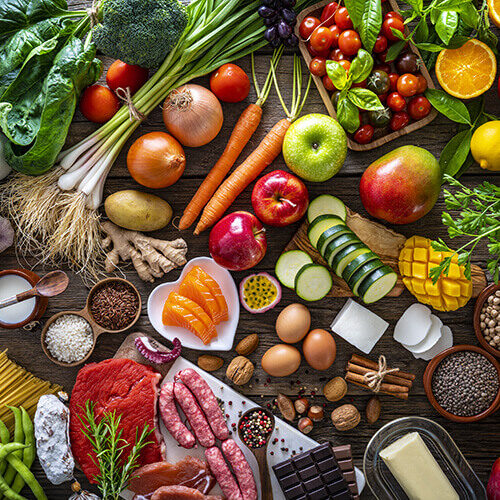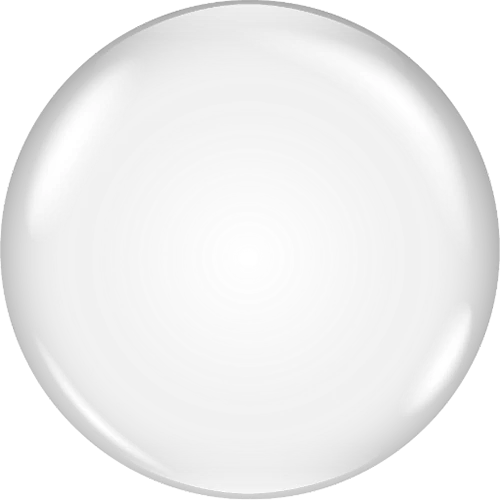 AFTER MARKETS
The Columbia Market House provides opportunities for every resident to enjoy local produce and food products right in the heart of the Borough. After Markets will be held on Sundays and are open to anyone in need – bring a bag and take what you need of the past-their-prime Market fare from that week at no cost. For times and further details visit www.columbiapamarkethouse.org or call 844-836-8871.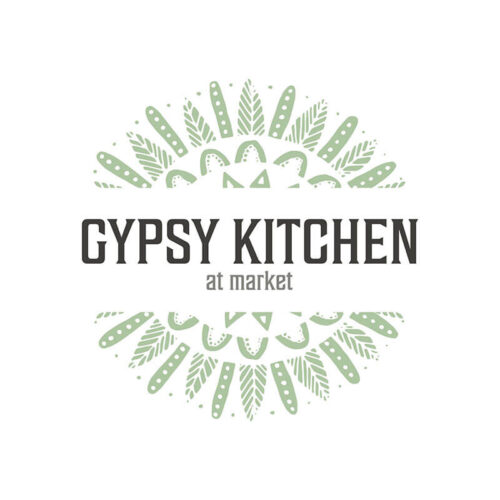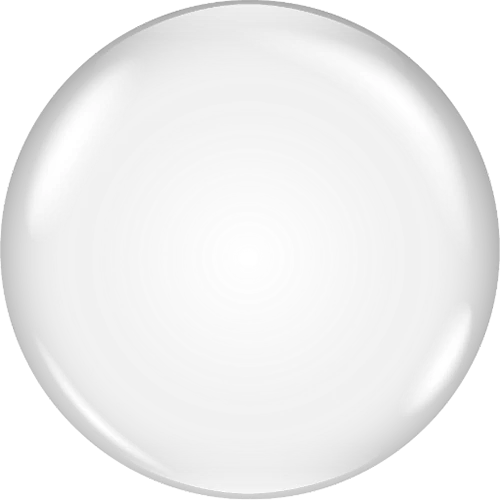 PAY WHAT YOU CAN NIGHTS at Gypsy Kitchen
At the core of the Columbia Market House is community – a place where all of our neighbors feel welcome to come together over food and friendship. In a partnership with Gypsy Kitchen, the full-service restaurant in the Columbia Market House, we will be offering Pay What You Can evenings to ensure every Columbia resident can enjoy a delicious meal surrounded by the beautiful backdrop of the market. For further details and to confirm scheduling visit www.columbiapamarkethouse.org or call 844-836-8871.