Healthy Columbia aims to increase the availability and consumption of fresh fruits and vegetables in the community. Residents and families cannot improve the nutrition of their diets and increase their daily intake of fresh fruits and vegetables if they are not in close proximity to their jobs or homes. Access combined with education can provide an opportunity for significant change- especially if costs can be maintained and made affordable. Healthy Columbia is working to increase access to fresh foods.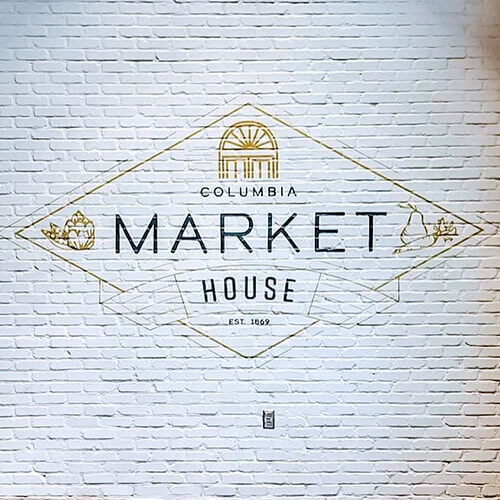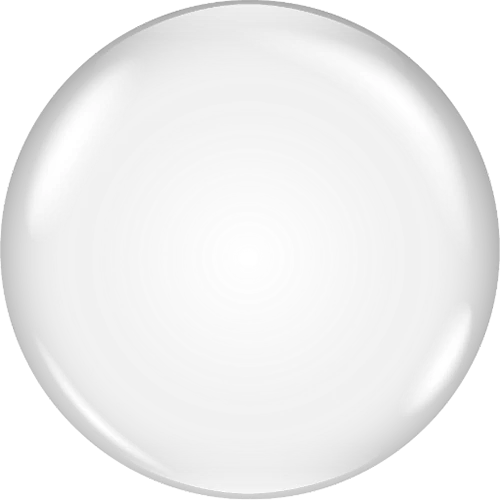 COLUMBIA MARKET HOUSE revitalization
CHI St. Joseph Children's Health and the Borough of Columbia joined forces and beautifully restored the Columbia Market House! Managed and Operated by CHI St. Joseph Children's Health, the Market House embodies our commitment to a healthy Columbia. Every resident of the Borough and surrounding community will have a thriving center for fresh foods, recreation, and fellowship in the downtown district! The Market House is open on Saturdays 7:00a-3:00p, and the restaurant, Gypsy Kitchen, is open for dinner Thursday and Friday and for lunch and dinner on Saturday. To learn about our local vendors visit www.columbiapamarkethouse.org or follow the Market House on Facebook or Instagram @columbiapamarkethouse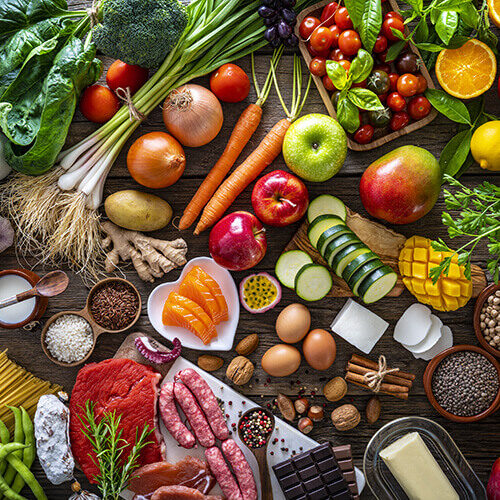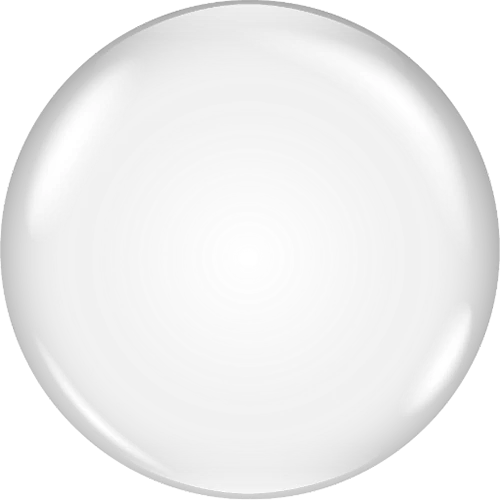 AFTER MARKETS
The Columbia Market House provides opportunities for every resident to enjoy local produce and food products right in the heart of the Borough. After Markets will be held on Wednesdays and are open to anyone in need – bring a bag and take what you need of the past-their-prime Market fare from that week at no cost. For times and further details follow Healthy Columbia on Facebook http://www.facebook.com/HealthyColumbiaPA or call Sarah Jeffrey at 717-472-0084.