Every day, the programs of CHI St. Joseph Children Health work to embrace and uplift the families of Columbia. We provide programs and services creating opportunities to inspire every family to fulfill their potential and help every child in the Borough grow up happy and Healthy.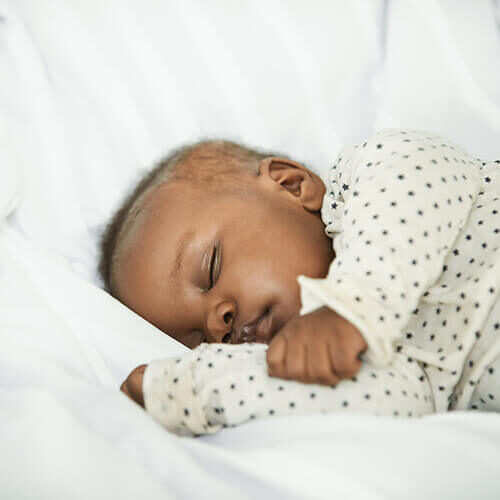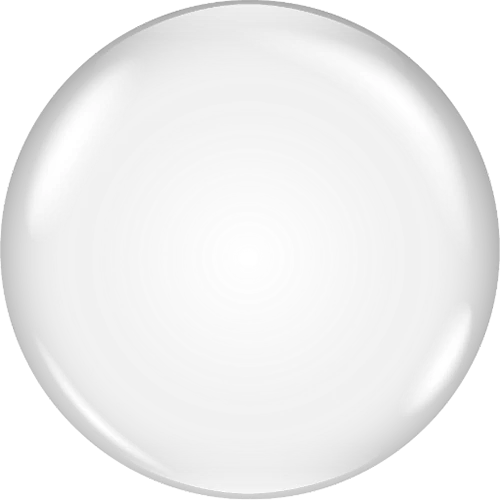 Columbia Baby Box initiative
Good and safe sleep is essential for babies. Whether at home or while visiting friends and family, babies need a safe and secure place to sleep. Available to every newborn in 17512, Baby Boxes provide exactly that. The Baby Box consists of a cardboard bassinet with a firm mattress and fitted sheet. A baby essentials starter pack is also provided which includes bodysuits, bibs, washcloths, socks, a wearable blanket, burp cloths, and parent education about safe sleep. There are no costs or income requirements to access this resource.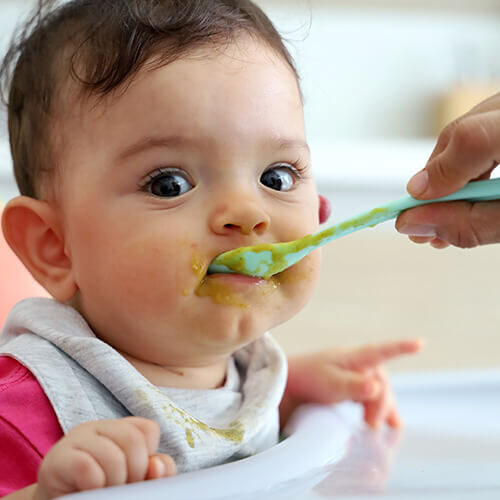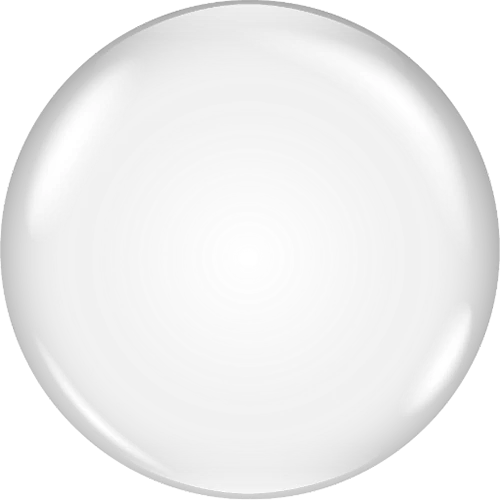 First Foods Access for Everyone (FACE)
No kid should go hungry, especially in their first months of life. We've taken steps to support parents and make sure no infant in our community has to go hungry. FACE provides babies with formula and healthy stage 1 baby foods to keep their bellies full and their minds and bodies growing. Parents and caregivers can access this program once per month – regardless of income – for the first year of their child's life.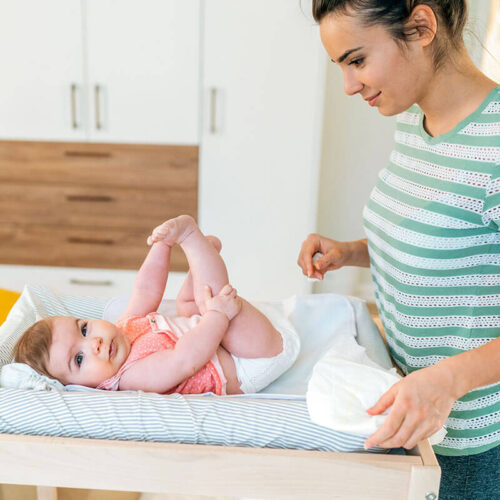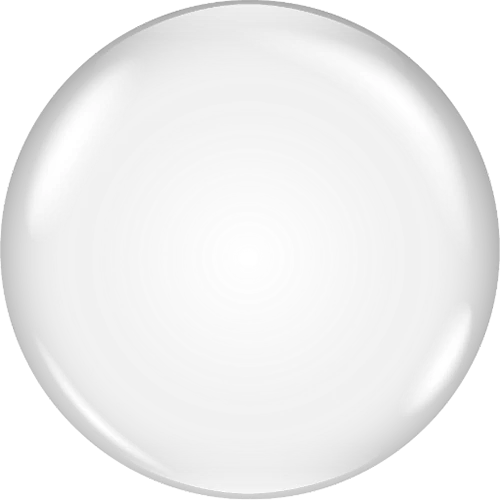 Healthy Starts Diaper Bank
Diapers are something babies and toddlers cannot do without, yet the cost can be extreme. During challenging times, the Healthy Starts Diaper Bank helps ensure babies in the Columbia community stay dry and fresh by supplementing diapers (sizes 1 through 6) and wipes to families in the 17512 zip code.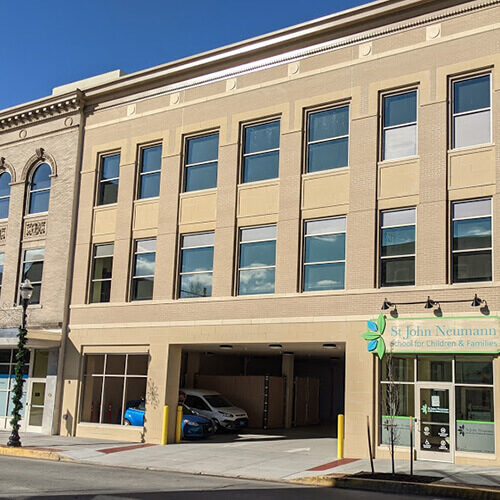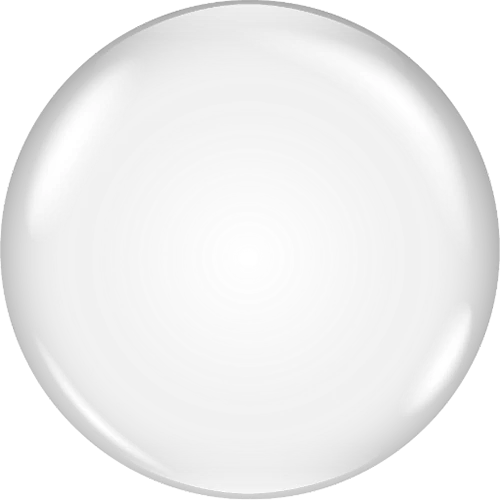 St. John Neumann School for Children & Families
Walking in the St. John Neumann School for Children and Families, you are transported into the imagination of a child – a world of colors and endless possibilities. Created to realize CHI St. Joseph Children's Health's vision of a new approach to childcare, the School focuses on the unique learning needs of every child and centers on the health, well-being, and success of the whole family. The St. John Neumann School provides care and high-quality early education to children age 6 weeks through 5 years old. To learn more about our approach to learning and enrollment visit www.stjohnneumannschool.com/
HEALTHY COLUMBIA
TO LEARN MORE AND ACCESS SERVICES CALL KATHLEEN BIERBOWER AT 717.205.3189